---
---
Congrats to Ilona, who won Organic Chemistry byAndrew Grey! Organic Chemistry is being released today by Dreamspinner Press.
---
---
Many thanks to Devon Rhodes for donating an ebook copy of her forthcoming m/m romance, A Sticky Wicket in Bollywood (written with TA Chase), for a lucky commenter to win! A Sticky Wicket in Bollywood will be released by Total-E-Bound on May 6.
A handsome Bollywood actor must choose between his career and a rugged cricket player from his past, who he's fallen in love with…again.

Rajan Malik has the world of Bollywood in the palm of his hand…a beautiful girlfriend, starring roles, adoring fans…He should be happy, but behind the facade lies a man conflicted and exhausted by the pressure placed on him by his ill mother, his agent and society. His life is not his own, and all he wants to do is escape.

Indian Premier League cricketer Ajay Singh can't believe how bad his university roommate Rajan looks when he spots his picture in the paper. They had parted on bad terms. Still, he's moved to offer Rajan his support by renewing their friendship.

But friendship was not all they shared back then. Though Ajay is out, Rajan isn't willing to give up his carefully cultivated Bollywood image to be with him publicly. And with very little privacy, it won't take long for someone to find out they are more than friends.

Their renewed secret affair is fraught with difficulties as they deal with the death of Rajan's mother, the secret of Rajan's till-now absent father, a jealous friend, intrusive social media, and threatening notes from someone who seems to know all about their private lives.

It's a bit of a sticky wicket they find themselves in. Will it be too late when both men finally realise that they'll need to compromise, or stand to lose everything?
Excerpt (scroll down and expand)
Other Books
About Devon
I have always had my nose in a book and my head in the clouds! Now I'm finally doing what I love as a career. When I'm not lost in my imagination, you can find me in beautiful Oregon and at my website, blog, or Facebook.
Contest Rules
To enter, leave a comment stating that you are entering the contest. Contest closes 7 pm CDT, Friday, May 3.
By entering the contest, you're confirming that you are at least 18 years old.
If you haven't commented before, your comment will not be visible until after I moderate it. Please do not leave a second comment because your first doesn't show up! The blog gnomes will decide your comments are spam and then only ritual dust bunny sacrifice will salvage your entry…
If your comment is actually an advertisement or if your CommentLuv link turns it into an advertisement, your comment will be deleted. (Most of you do not need to worry – this refers to some pretty clever comment spam.)
Winners will be selected by random number.
You must leave a valid email address in the "Email" portion of the comment form.
Please make sure that your spam filter allows email from stumblingoverchaos.com!
If a winner doesn't respond to my congratulations email within 48 hours, I will select another winner.
If you win, please respect the author's intellectual property and don't make copies of the ebook for anyone else.
This contest is open worldwide!
---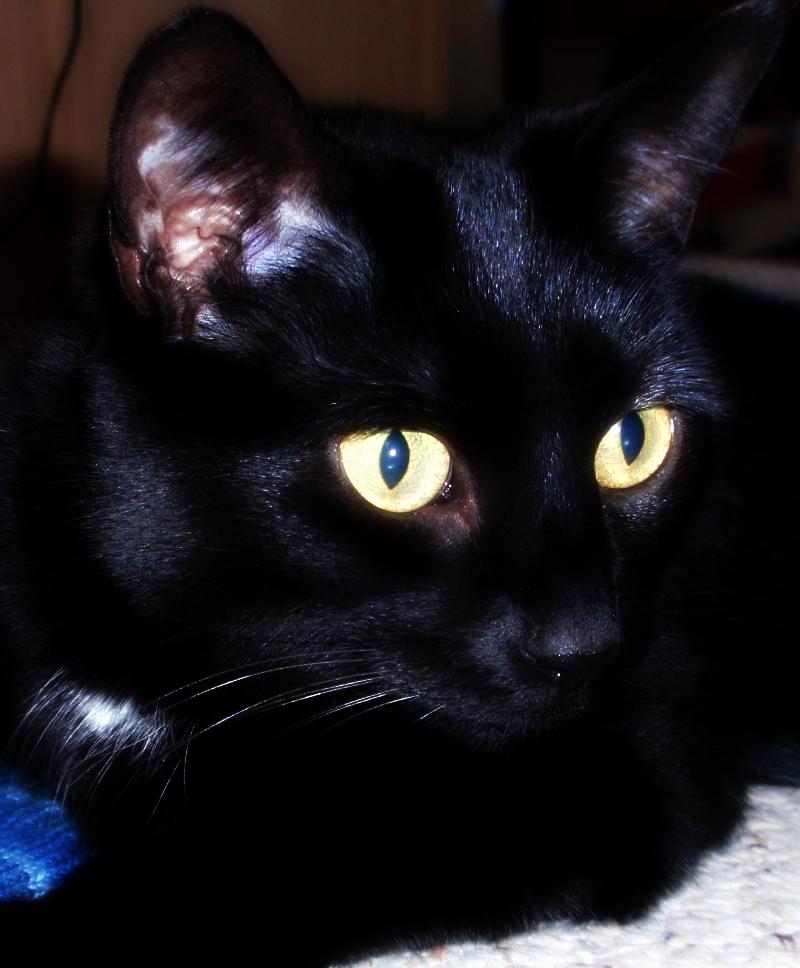 "Did you hear that?! There are birds!! Outside the window!!! Which isn't open. Drat." -Mayhem