Many thanks to Twin Cities author Mia Watts for donating a copy of her freshly released paranormal m/m romance, Freeze Frame (Faerily Imperfect, Book 3) for me to give away to a lucky reader! Read the rules carefully, because saying you want in on the contest isn't going to be quite enough this time. It's ok. It won't be too difficult. I promise. Trust me. 🙂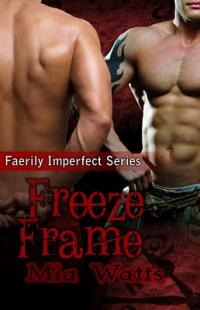 Dill Harper can freeze time. It's a faery gift which only works at the most inopportune times. Now he's on a case for Harper Security, watching the very delectable ass of Mason Haliday, a man worth having, who doesn't want to be had. When an unknown enemy puts a hit on Mason, the client and Dill are worried about the outcome. But how can Mason trust his heart to the man who's been spying on him, despite the way Dill makes him feel under and over the covers?
You can read an excerpt here. (Don't blame me if you're unable to eat cheese after reading the excerpt! That's all Mia…)
About Mia:
Mia makes her home in Minneapolis, Minnesota, where she divides her time between a job and spying on people. Mia enjoys long walks in Como Park (except for the damn geese), daisies, dancing in the snow…(Delete prior sentence, meant for personal ad)…

Mr. Perfect may apply in person for a thorough evaluation and trial. All others will be towed.
Contest Rules
To enter, because Mia's having a rough few weeks, please comment about something that makes you happy. Leave your comments by 7 pm CDT, Wednesday, March 31.
If you haven't commented before, your comment will not be visible until after I moderate it. Please do not leave a second comment because your first doesn't show up! The blog gnomes will decide your comments are spam and then only luck and counterintuitive espionage will salvage your entry…
If your comment is actually an advertisement or if your CommentLuv link turns it into an advertisement, your comment will be deleted. (Most of you do not need to worry – this refers to some pretty clever comment spam.)
Winners will be selected by random number.
You must leave a valid email address in the "Email" portion of the comment form.
Please make sure that your spam filter allows email from stumblingoverchaos.com!
If a winner doesn't respond to my congratulations email within 48 hours, I will select another winner.
If you win, please respect the author's intellectual property and don't make copies of the ebook for anyone else.
This contest is open worldwide!
---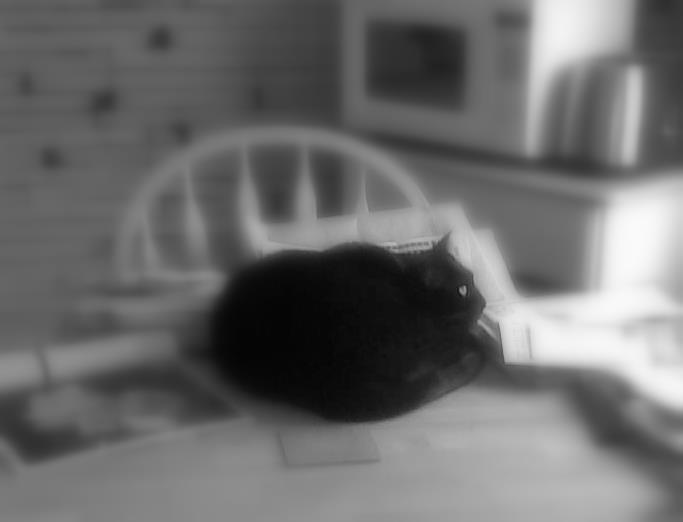 "Someday the window will be open again. I believe!" -Mayhem