Many thanks to KZ Snow for donating an ebook copy of her forthcoming m/m romance, Xylophone, for a lucky commenter to win! Xylophone will be released on December 12 by Dreamspinner Press.
Daren Boothe's most significant secret centers on an unlikely object: a xylophone. That secret led him to develop his professional alter-ego, a sensual, androgynous dancer. When Dare begins his second (and considerably more wholesome) job playing clarinet in a polka band, he meets a young man who takes his grandmother out dancing. But Dare knows the man has his own secret.

Jonah Day immediately recognizes the clarinetist. Three years earlier they crossed paths in a therapist's office, but they both abandoned that route to mental health. Neither was ready then to open up about the psychological traumas that haunted them.

In an attempt to heal their wounds, Dare and Jonah turn to each other. Understanding and empathy come instantly, accompanied by ambivalence about their growing attraction. But the repercussions of victimization are many. Soon, the very experiences Dare and Jonah share threaten to drive them apart.
Other Books by KZ

About KZ
KZ Snow has published over thirty shorts, novellas, and novels in a variety of genres and with a variety of publishers, including Loose Id, Dreamspinner Press, Ellora's Cave, Cerridwen Press, Liquid Silver Books, Changeling Press, and Samhain Publishing (under a different name). At the urging of two headstrong characters, she began writing m/m romance about five years ago and fell in love with it. Her work has since been exclusively in that genre.

She lives with one human and two canine companions in rural Wisconsin.

You can visit KZ at her website or blog, where you'll find more information about all of her books and upcoming projects.
Contest Rules
To enter, leave a comment stating that you are entering the contest. Contest closes 7 pm CST, Tuesday, December 11.
By entering the contest, you're confirming that you are at least 18 years old.
If you haven't commented before, your comment will not be visible until after I moderate it. Please do not leave a second comment because your first doesn't show up! The blog gnomes will decide your comments are spam and then only ritual dust bunny sacrifice will salvage your entry…
If your comment is actually an advertisement or if your CommentLuv link turns it into an advertisement, your comment will be deleted. (Most of you do not need to worry – this refers to some pretty clever comment spam.)
Winners will be selected by random number.
You must leave a valid email address in the "Email" portion of the comment form.
Please make sure that your spam filter allows email from stumblingoverchaos.com!
If a winner doesn't respond to my congratulations email within 48 hours, I will select another winner.
If you win, please respect the author's intellectual property and don't make copies of the ebook for anyone else.
This contest is open worldwide!
---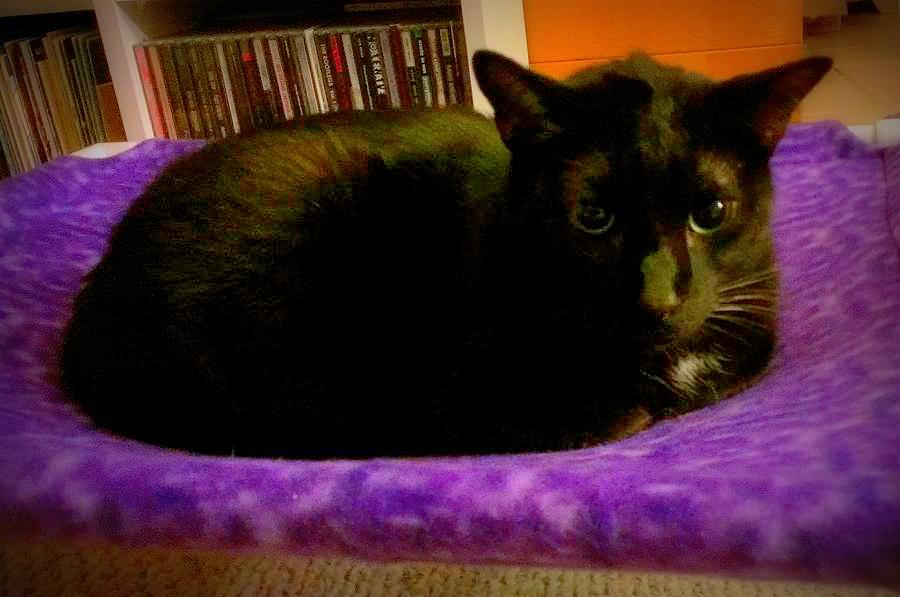 "Yes, I can read your minds. Fear me!" -Chaos