---
---
Congrats to Yvette, who won Training Season by Leta Blake!
Congrats to Loren, who won Where the Lovelight Gleams by Keira Andrews!
Congrats to Karl, who won Nowhere to Hide (2nd ed) by Clare London! Nowhere to Hide (2nd ed) was released December 22 by JMS Books.
---
---
Welcome to another edition of the Misadventures in Stock Photography! Today is the (apparently) annual Baddest Santa Guy holiday special post. Check out the original Baddest Santa Guy post from two years ago to find out how he got his name. (That post is not recommended for people who actually eat candy canes.) Here's the post from last year.
to
,
received
in response to their
– as with most
, it started with
to deliver some
, as well as a bit of
in the form of
, who had a
and
and definitely helped them celebrate
, so much so that
, the naughty elves all shouted out with glee, "
" Hopefully this was all
---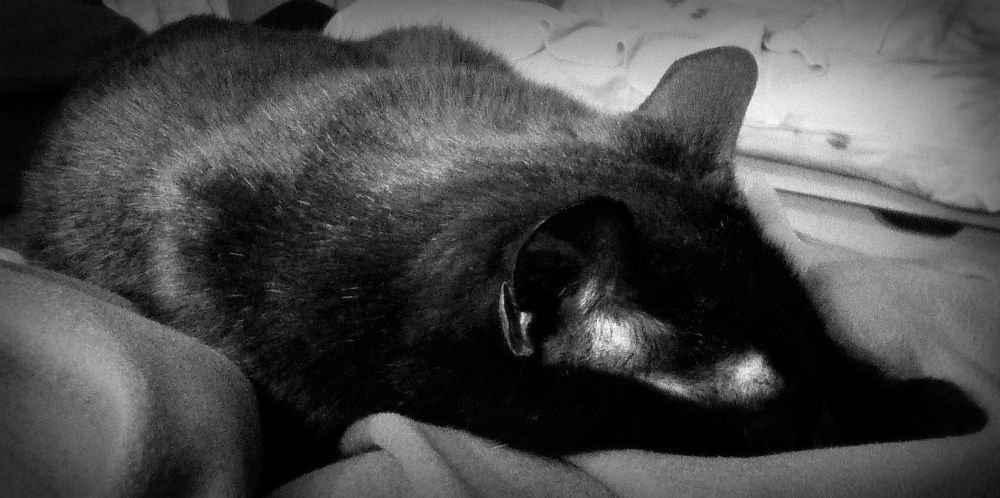 "Wake me up when this very naughty naughty boy is gone." -Mayhem