Congrats to arzu, who won Twice in a Lifetime by Shawn Lane! Twice in a Lifetime will be released on September 5 by Amber Allure.
Congrats to Tara, who won What To Do With Lore by Jade Archer! What To Do With Lore will be released by Total-E-Bound on September 6.
Congrats to kasjo_peja, who won Gay Day! Gay Day! (G-A-Y, Book 11) by Kim Dare! Gay Day! Gay Day! will be released on September 6 by Total-E-Bound.
---
Contests
Bookity
Ebookity
Make, Do, Learn, Think
Linkity Peeps
Cool
Huh
LOL
Teh Cute
Reading Update

Unconventional (Conventions, Book 3) by T.C. Blue. ebook. Very good m/m romance about a computer game programmer, not able to work due to a lawsuit, who moves to California to live with his deeply closeted actor boyfriend.

Duet by Eden Winters. ebook. Excellent m/m romance that's a bit challenging for me to categorize. The first half takes place in the Scottish Highlands 200 years ago and the second half takes place in the present day. This is a story about an English tutor/violinist and about the Scottish heir who despises the English. It's the story of a love that transcends the ages. Oh, whatever – it's just a darn good love story. 🙂

Double or Nothing by Cassandra Gold. ebook short. Decent m/m romance about a casino owner whose con artist ex shows up, asking for a chance to prove that he's changed.

Collared Hearts and
Frosted Hearts by Angelia Sparrow & Naomi Brooks. ebook shorts. Very good kinky short m/m romances about an artist with a prissy boyfriend who not only owns the gallery at which the artist shows, but also gives him money for his rent and bills and leaves him feeling like a whore.

Submission Times Two by Claire Thompson. Good kinky m/m romance about a couple, deeply in love with each other, who are both submissive. Will they manage to keep their need to submit from destroying their relationship?

Masked Submission by Claire Thompson. ebook. So-so kinky m/m romance about a submissive PhD student who goes to a club and becomes fascinated by a cruel and mysterious masked dominant. I definitely like Claire Thompson's more recent books better, because I found this one to be melodramatic and overwrought.

Dark Submission by Shayne Carmichael. ebook short. Ok short paranormal m/m romance about a young man, hired as a live-in secretary, who discovers several unusual and intriguing things about his employer.

Call Me Sir by Stormy Glenn. ebook. Um. Stormy Glenn does D/s. What else is there to say, really?! Well, ok, fine. So-so kinky m/m romance about a club owner who decides, after one look at a young man in his club, that the young man would be his forevermore.

Topping Timothy by Erin O'Niall. ebook short. So-so steamy m/m tale about a young man who's fascinated by a dominant older man he keeps seeing at the bar he frequents, but who's also sickened by the thought of bdsm. (And this is one of the ugliest stock photo covers I've ever seen.)

Catching a Second Wind by Sean Michael. ebook. This m/m romance about a vet who visits an appealing young psychologist as part of trying to get over the unexpected death of his long-term lover was so sweet and angst free that I confess to being bored… Ok, yeah, there was a titch of near-angst – but seriously, nothing that wasn't resolved within a page or two.
---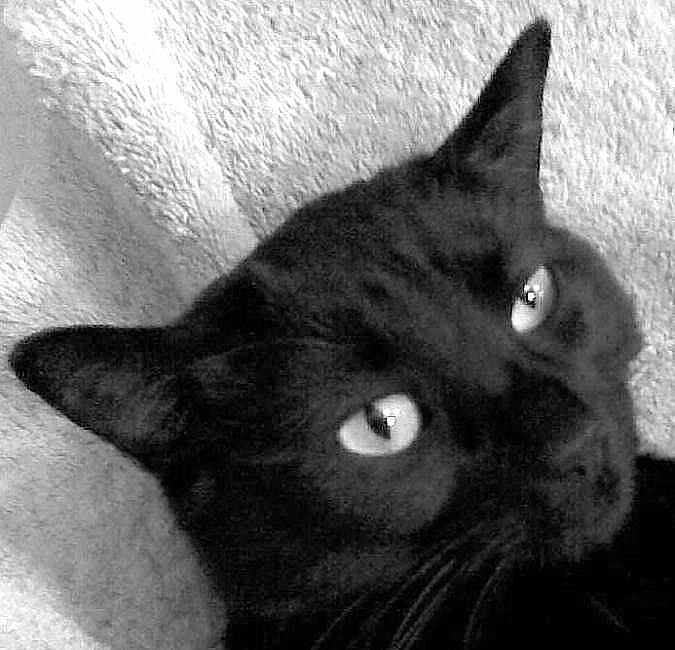 "I want to sleep now, not be entertained. Go away." -Mayhem