Congrats to arzu, who won Twice in a Lifetime by Shawn Lane! Twice in a Lifetime was released on September 5 by Amber Allure.
Congrats to Tara, who won What To Do With Lore by Jade Archer! What To Do With Lore was released by Total-E-Bound on September 6.
Congrats to kasjo_peja, who won Gay Day! Gay Day! (G-A-Y, Book 11) by Kim Dare! Gay Day! Gay Day! was released on September 6 by Total-E-Bound.
---
Welcome to another edition of the Misadventures in Stock Photography! A few of you may remember all the way back to Part the Ninth, when we met Crouching Guy. I'll wait here whilst you go take a peek and refresh your memories. Back? All comfy? Ok then. I think that today's cover model is actually Crouching Guy, now standing (more or less) erect. Thoughts?
And now, on with our story…
It all started with
after being
(nearly to
, poor thing!), who was trying to discover all of Rawley/Crouching Guy's
while appealing to his
. Alas, poor Crouching Guy was too worried about potentially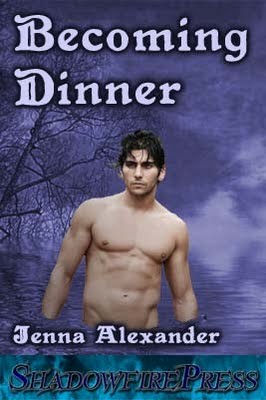 for
to enjoy the delectable
that the sheik had provided.
Hmm. I'm not sure that makes any sense whatsoever! 🙂
---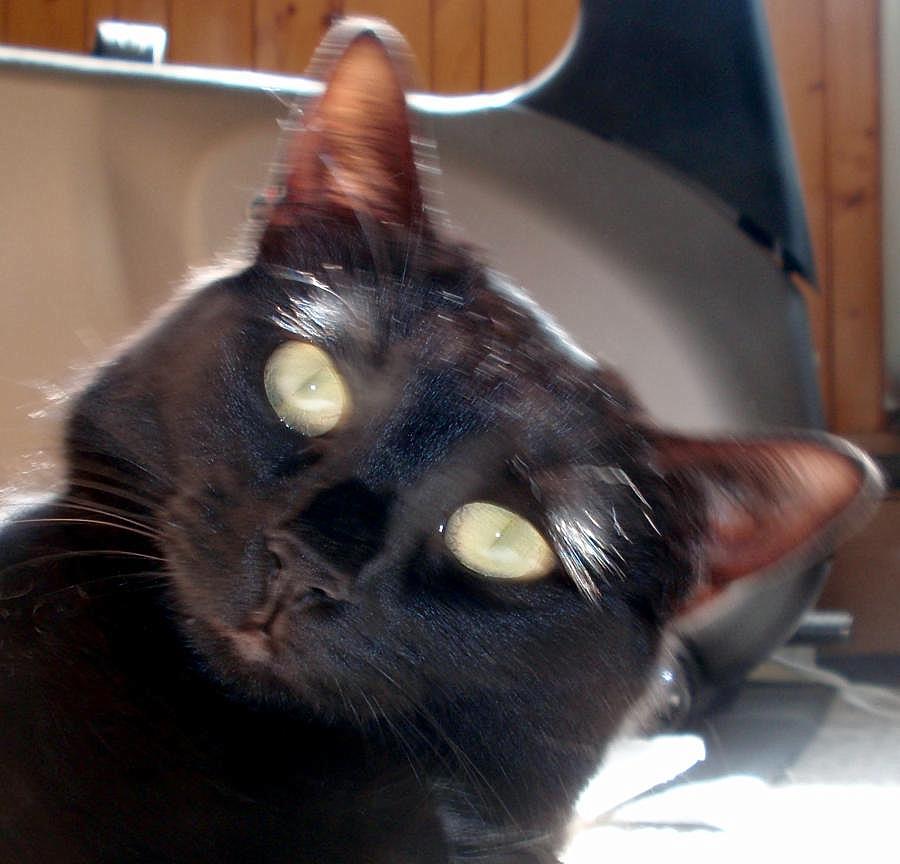 "Surely you have found all the naughty boys there are to find by now, Mom?!" -Mayhem