Many thanks to Stephani Hecht for donating an ebook copy of her forthcoming m/m romance, In the Crease, for a lucky commenter to win! In the Crease will be released by Total-E-Bound on September 13.
When Cole goes home and runs into his old rival, he finds out there is a very thin line between hate and lust.

As an overprotective older brother, Cole Wilde knew there wouldn't be a man good enough for his sister, Jessica. Still, that didn't prepare him for the news that she would be marrying one of the dreaded McCoven brothers.

All through his high school years, Bobby and his younger sibling, Andrew, made Cole's life a living hell. It didn't help matters that they belonged to a rival hockey team, so the feud carried over to the ice. Now, his sister tells him she's actually marrying Bobby, and she expects Cole to be happy about it?

Determined to change her mind, Cole flies home to confront her. Instead, he finds himself being sized for a tux as he's made a groomsman before he's whisked away to the rehearsal dinner. There, he runs into the other brother, Andrew. Cole is both shocked and dismayed to find himself drawn to the other man. Andrew wastes no time in letting him know the attraction goes both ways.

After a few too many drinks, the two end up sharing a night of passion that changes them both forever. But will Cole be able to let go of all his doubts and old resentments long enough to find his own happily ever after?
Other Books
About Stephani
Stephani Hecht is a happily married mother of two. Born and raised in Michigan, she loves all things about the state, from the frigid winters to the Detroit Red Wings hockey team. Go Wings! You can usually find her snuggled up to her laptop, creating her next book or gorging on caffeine at her favorite coffee shop.

When she's not running around like crazy, trying to get her kids to their various activities, she's working on numerous projects.

You can visit Stephani at her blog or her website.
Contest Rules
To enter, leave a comment stating that you are entering the contest. Contest closes 7 pm CDT, Friday, September 10.
If you haven't commented before, your comment will not be visible until after I moderate it. Please do not leave a second comment because your first doesn't show up! The blog gnomes will decide your comments are spam and then only ritual dust bunny sacrifice will salvage your entry…
If your comment is actually an advertisement or if your CommentLuv link turns it into an advertisement, your comment will be deleted. (Most of you do not need to worry – this refers to some pretty clever comment spam.)
Winners will be selected by random number.
You must leave a valid email address in the "Email" portion of the comment form.
Please make sure that your spam filter allows email from stumblingoverchaos.com!
If a winner doesn't respond to my congratulations email within 48 hours, I will select another winner.
If you win, please respect the author's intellectual property and don't make copies of the ebook for anyone else.
This contest is open worldwide!
---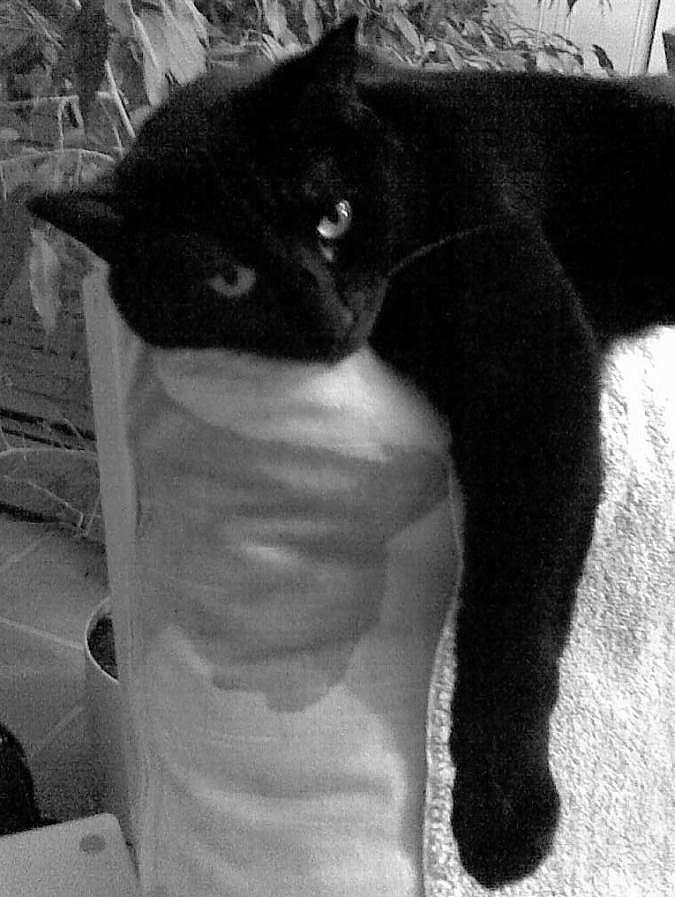 "I'm bored. Entertain me." -Mayhem