---
---
Congrats to Al, who won To Love a Traitor by JL Merrow! To Love a Traitor will be released by Samhain Publishing on September 15.
---
---
Welcome to another edition of the Misadventures in Stock Photography! Today we'll be catching up with Don't Make Me Get Out the Belt Guy (DMMGOTBG) in an exceedingly brief Misadventure. (Please note that there won't be any contests or linkity this week, although there will be a brief Friday post explaining why. I also won't be commenting on blog posts or keeping up with tumblr or any of that stuff. Next week things will be back to normal!)
DMMGOTBG was surprised to find himself at such a
y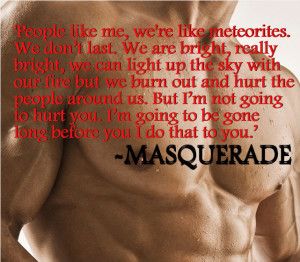 ball in the midsummer
.
The end! 🙂 (I did say "exceedingly brief", right?!)
---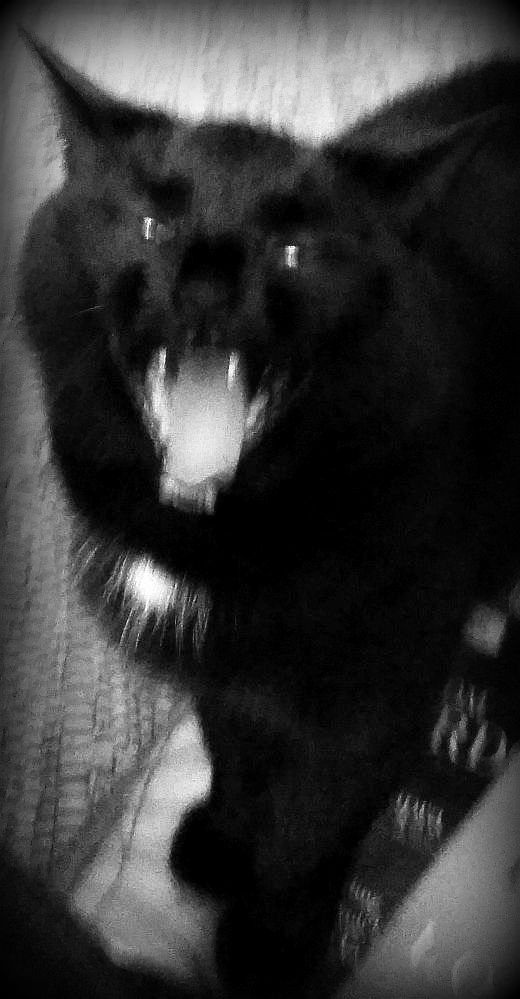 "What?! The naughty boys are back?!!! Nooooooooooooooooooo!" -Mayhem