Welcome to another edition of the Misadventures in Stock Photography! Today we'll be catching up with Prison Stripes Guy… AGAIN. Thanks to everyone who sent me links to covers! 🙂 And don't forget that you can hover your cursor over the cover (or long-press on the cover if you're mobile) to see how I used the title in the Misadventure.
With
for the day, as
in the canyon below him,
is
and that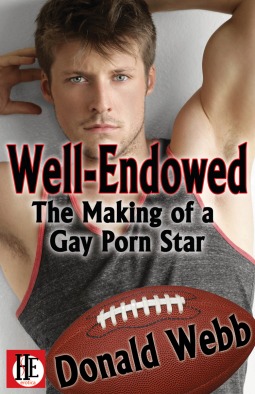 he'd met while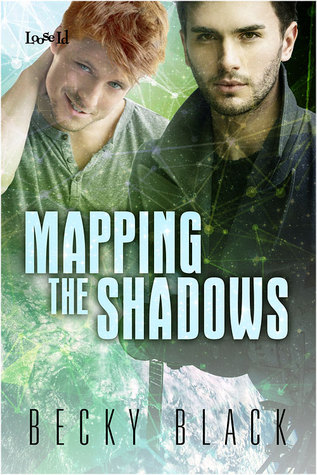 , then challenged to a
playing
.
Only a leeeetle bit convoluted, right?! RIGHT??? 😉
---

"It was so nice when there weren't any naughty boys last week. Alas, they have returned." -Mayhem