---
---
Congrats to Curlyq, who won Immutable by Becky Black!
---
---
Welcome to another edition of the Misadventures in Stock Photography! Today we'll be catching up with You Can Do Your Laundry on My Washboard Abs Guy (YCDYLOMWAG) once again. Remember, you can hover your cursor (or long-press on mobile) to read the titles as I used them in the Misadventure.
were holed up in
(each trying to emulate a
) when they heard that
had succumbed to
(
to any of them, really) and that, taking advantage of the situation,
ed her off, then declared that she was his
and scoffed at all talk about the importance of
.
*blink blink*
---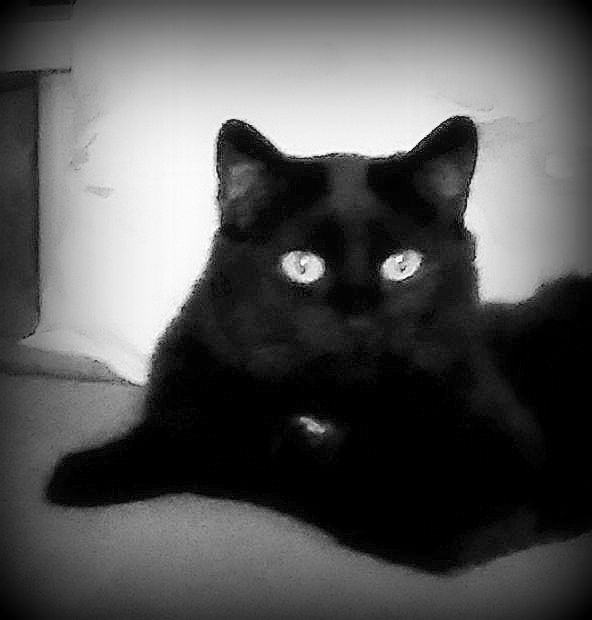 "I am appalled by this tale of multiple naughty boys, Mom. Appalled!" -Mayhem