---
---
Congrats to Gina G, who won The Luckiest (Lucky Moon #2) (2nd ed) by Piper Vaughn and M.J. O'Shea! The Luckiest is being released today by Dreamspinner Press.
---
---
Welcome to another edition of the Misadventures in Stock Photography! Today we'll be catching up with Looking Away Guy (LAG).
Bar (which was located on
, across from
) kept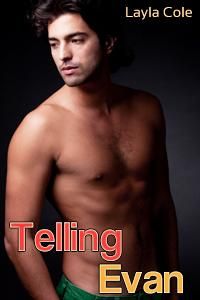 that he should really do some
ing before he decided to claim his
just
, even though James knew there was really no use
anything – Evan was always looking for thrills,
ing to temptation and going
over things. Why, just last week he'd tried
(definitely a
) because he was worried that
.
I know, I know, I wimped out on using a single run-on sentence…
---
*sulking about naughty boys* -Mayhem