---
---
Congrats to Helena, who won Fanning the Flames (The Match Before Christmas #2) by Eden Winters! Fanning the Flames was released by Torquere Press on May 7.
Congrats to Lynn, who won Sharing Paul (Portals #3) by Jade Archer! Sharing Paul will be released today by Total-E-Bound.
---
---
Welcome to another edition of the Misadventures in Stock Photography! Today we'll be revisiting Shy Guy. Watch out for Candy Cane Guy, Everywhere Guy, Looking Away Guy, Crossed Arms Guy… and see if you can figure out who I plan to feature in the future as Smarmy Guy!
warned her there would be a
when
herself with
, who was trying to fight his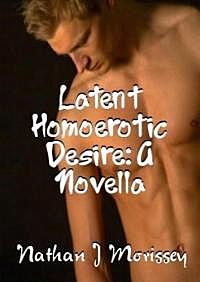 by
. "
"
bring me
, I know, but it's all I want this year!" exclaimed the Playful Prince. "I've been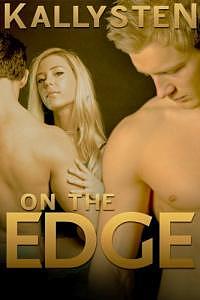 , trying to
, but I'm not sure that
while he's
from the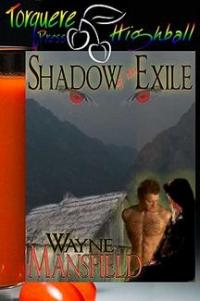 is covered under 'everything.' By the way,
"
Um, was it really obvious that I had a bit of trouble with that last cover?! 🙂 I've had that cover since before the very first Shy Guy Misadventure and finally accepted it isn't going to fit smoothly into a narrative.
---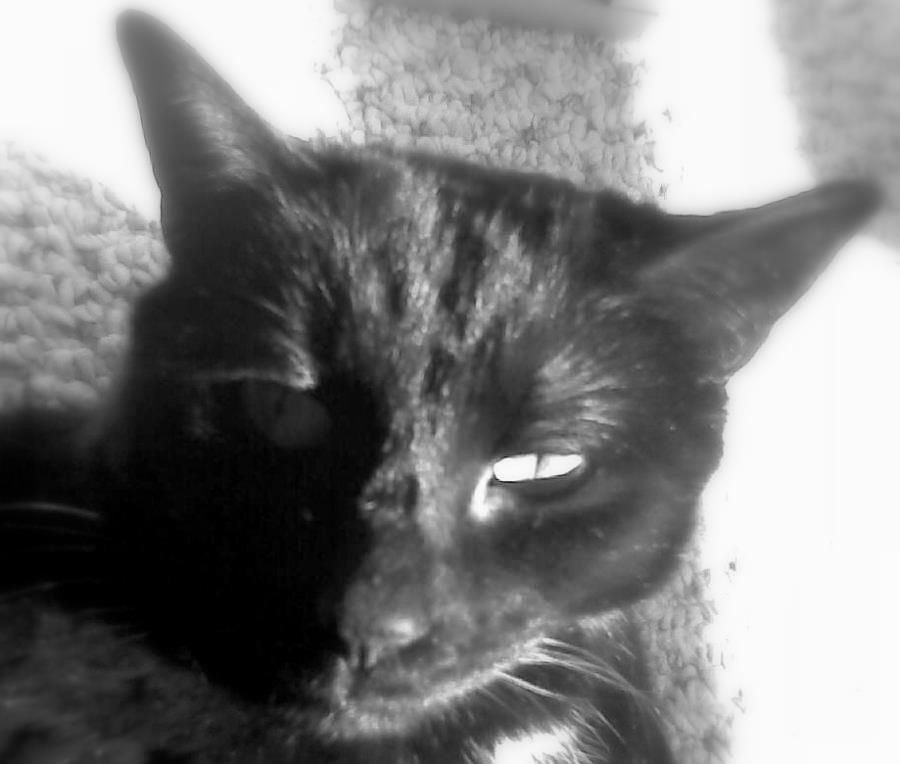 "I'm starting to think you do this naughty boy thing just to annoy me, Mom." -Mayhem