Congrats to Leni and Sarah M, who each won copies of Wicked Cool by Val Kovalin! Wicked Cool is now available from Amber Quill Press.
---
Welcome to another edition of the Misadventures in Stock Photography! Today we'll meet Looking Away Guy (LAG).
Since he's starting from
, LAG likes to use
when he's
in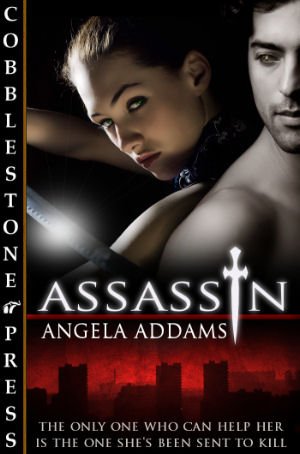 mode. He kills them
and
,
because of his
skills.
And yet… some days he has more than a
about whether his life is real; instead, it seems merely a
…
---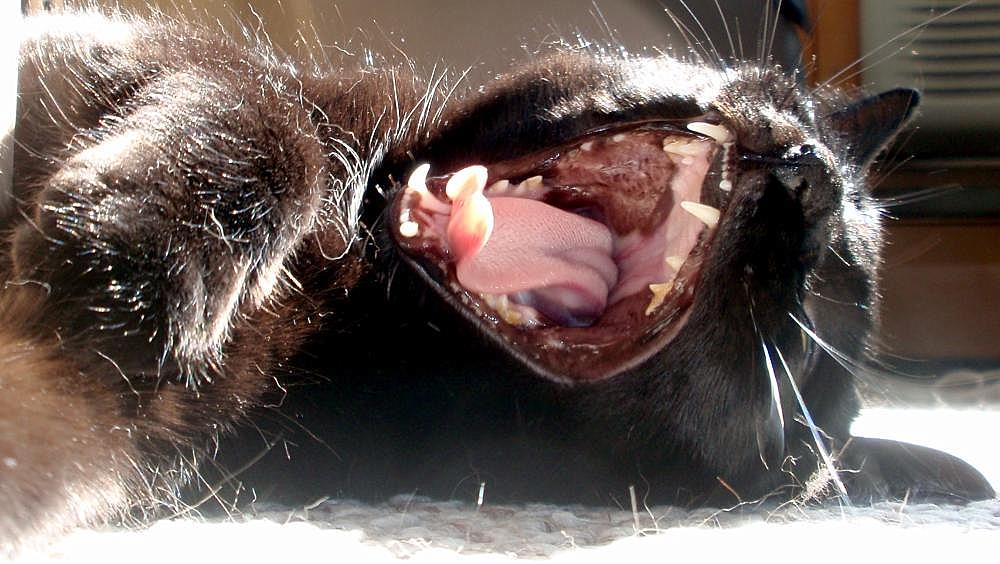 "No!!!! Not more naughty boys!!!!" -Mayhem