---
---
Congrats to Renee, who won Dark Sun by M.J. O'Shea!
Congrats to Julie, who won In the Shadow of a Hero by Anna Mayle!
Congrats to Amy, who won the Tea and Crumpet anthology, donated by Clare London!
---
---
Welcome to another edition of the Misadventures in Stock Photography, in which we'll be catching up with Everywhere Guy (aka Jimmy Thomas). Today's Misadventure will once again focus on his covers from a single publisher, albeit a different publisher than that of his previous Misadventure. 🙂
It was
and all through the house, not a creature was stirring, not even a
…but
was
about having to host
for
(
!) and the
who had found the
in
on
by arriving
to confront the
about his
for a
who had provided
that allowed him to be
.
I'm strangely out of breath after writing that one-sentence Misadventure… I hope no one tried to read it out loud! 😉
---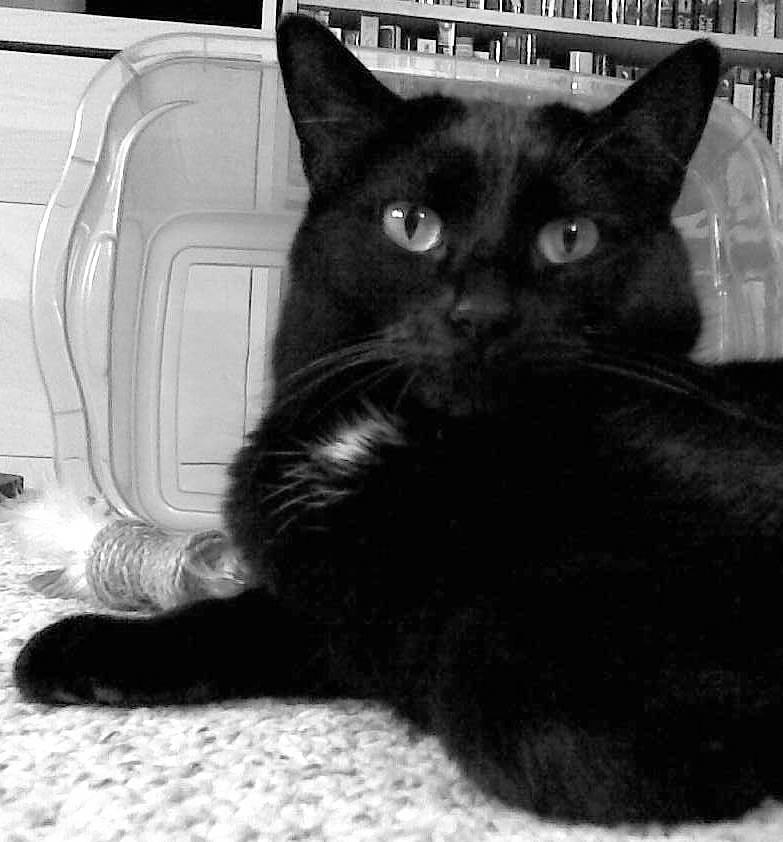 "Words fail me, Mom." -Mayhem