---
---
Congrats to Sally, who won Stardust by Andrew Grey! Stardust is being released today as part of the Dreamspinner Press holiday collection Celebrate!.
---
---
Welcome to another edition of the Misadventures in Stock Photography! Today we'll be catching up with Crossed Arms Guy (CrAG).
and
,
was the perfect place for those
on the run,
, to huddle around
, bemoaning
and hiding out from the infamous
the
, who would be
and ready to act out his
if he found them.
O.O
---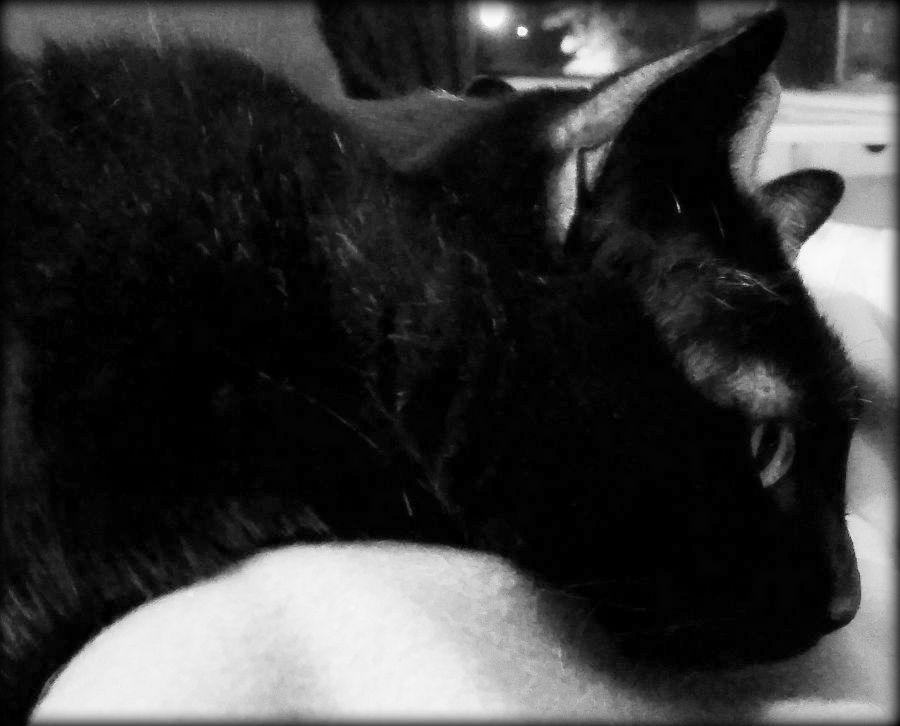 "I despair." -Mayhem