---
---
Congrats to Calila, who won Learning the Ropes (Sex Sells #3) by Kim Dare!
Congrats to Dianna, who won What Doesn't Kill You by Valentina Heart! What Doesn't Kill You is being released today by Loose Id.
---
---
Many thanks to Lori Toland for donating an ebook copy of her freshly released m/m time travel romance, Worth the Wait, for a lucky commenter to win!
Inventor Henry Wallens accidentally made a time machine out of an old cell phone, and he's decided it's the perfect opportunity to make his life less lonely. He goes back in time and poses as his own uncle to try to make himself more outgoing… but when he runs into his old high school science teacher, Ryan, it's his current – future – self who ends up changing to look forward instead of back.
Excerpt (scroll down and expand)
Also by Lori

About Lori
CEO by day, erotic romance writer by night, Lori Toland lives in Orlando where the summers are hot but the romance between her characters is even hotter. Writing since the tender age of 13, Lori somehow finds time to play video games and watch movies while taking care of her beloved cats and a husband who will forever be her hero. You can find out more about Lori and her books at her website, on her blog, on Twitter, and on Facebook.
Contest Rules
To enter, leave a comment stating that you are entering the contest. Contest closes 7 pm CDT, Thursday, June 14.
By entering the contest, you're confirming that you are at least 18 years old.
If you haven't commented before, your comment will not be visible until after I moderate it. Please do not leave a second comment because your first doesn't show up! The blog gnomes will decide your comments are spam and then only ritual dust bunny sacrifice will salvage your entry…
If your comment is actually an advertisement or if your CommentLuv link turns it into an advertisement, your comment will be deleted. (Most of you do not need to worry – this refers to some pretty clever comment spam.)
Winners will be selected by random number.
You must leave a valid email address in the "Email" portion of the comment form.
Please make sure that your spam filter allows email from stumblingoverchaos.com!
I am not able to reliably contact people with aol.com and netscape.com email addresses – please use a different email address if at all possible!
If a winner doesn't respond to my congratulations email within 48 hours, I will select another winner.
If you win, please respect the author's intellectual property and don't make copies of the ebook for anyone else.
This contest is open worldwide!
---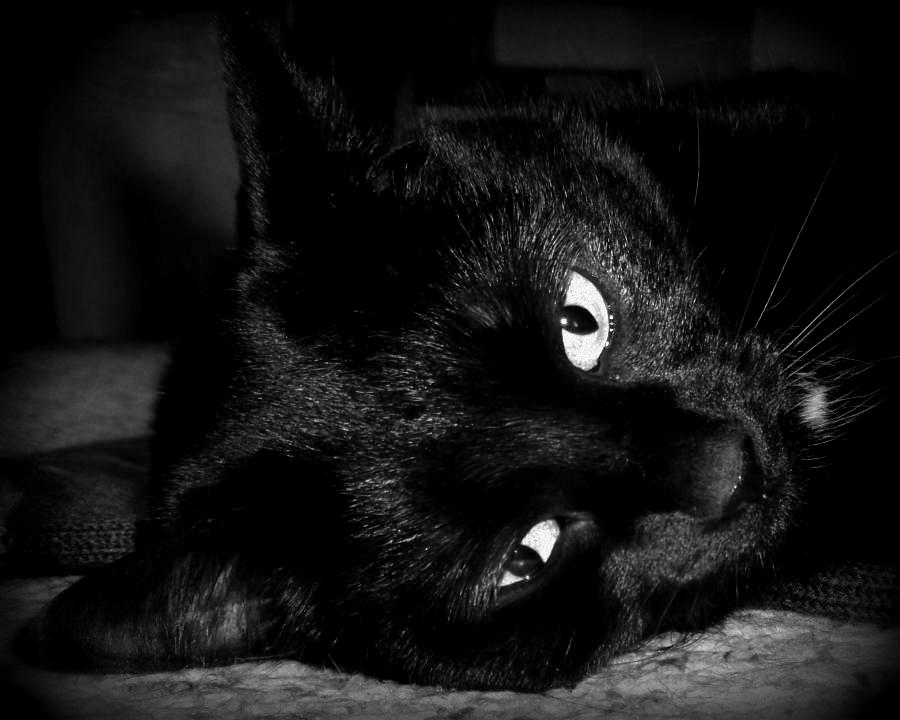 "Being this beautiful is exhausting!" -Mayhem