---
---
Congrats to Giselle, who won The Decisions We Make by RJ Scott!
Congrats to Orannia, Eva, Bogusia, SarahM, and Zanara, who all won copies of Fall into the Sun by Val Kovalin!
Congrats to Helena, who won Cinder (A CinderFella Story) by Marie Sexton! Cinder was released by Silver Publishing on February 4.
---
---
Welcome to another edition of the Misadventures in Stock Photography! Today we'll be catching up with I'm Too Sexy For My Shirt Guy (ITSFMSG).
to get that
was
example how he couldn't resist
– the
of the situations he got himself into was legendary! Who can forget that time he insisted on
with
? Or that time he was wearing
and
in the
of
? Or that time he indulged in the
of the
, even after they told him, "
!"?
Really, you don't remember all that?! I'm surprised. 😉
---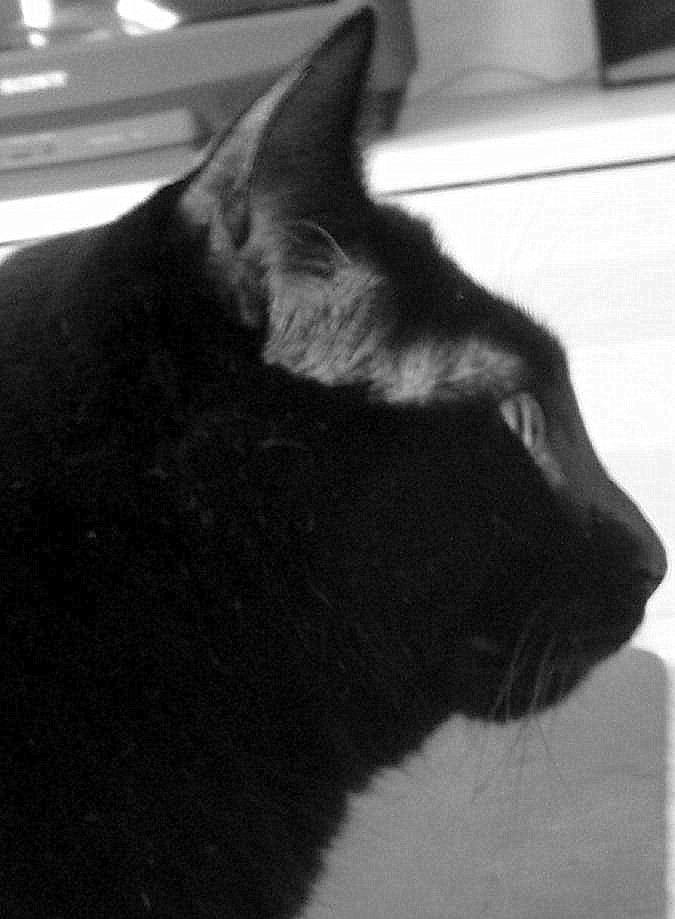 "Is it safe to look yet?" -Mayhem