Or at least beer-thirty soon??
I've mentioned before that Lakefront Brewery's New Grist beer is my favorite gluten-free beer. While I was in Toronto, I got Brigitte hooked on it, too, which would've been cruel if we hadn't discovered that you could buy it from some of the larger LCBO stores (although not from The Beer Store).
Why is that? Well, strangely, New Grist isn't considered a beer in Canada. The pictures below show the differences between the Canadian (left) and US (right) labels. In Canada, New Grist is "A crisp & refreshing alcoholic beverage" instead of "A crisp and refreshing session beer".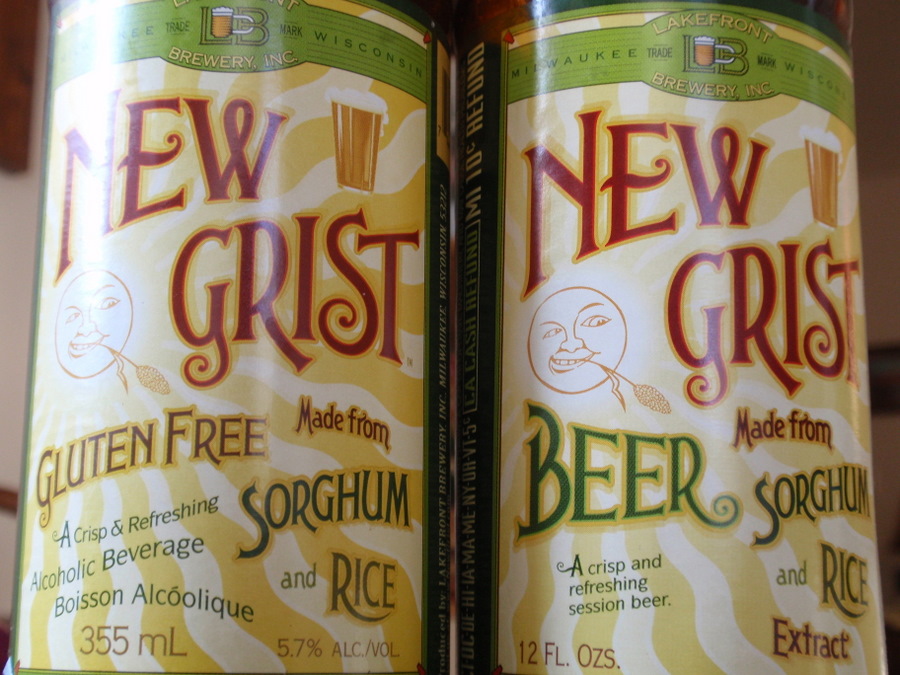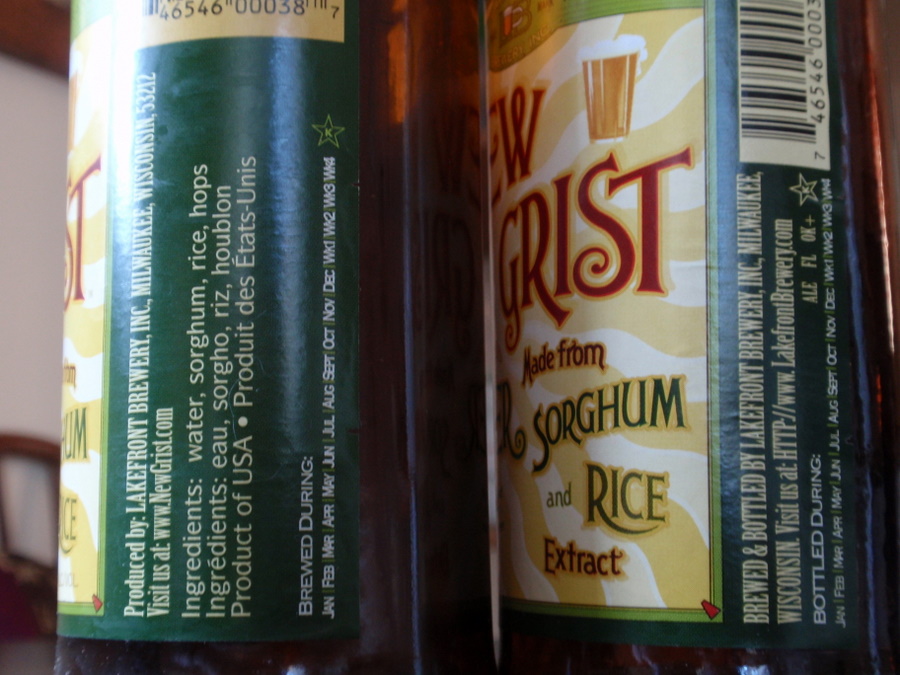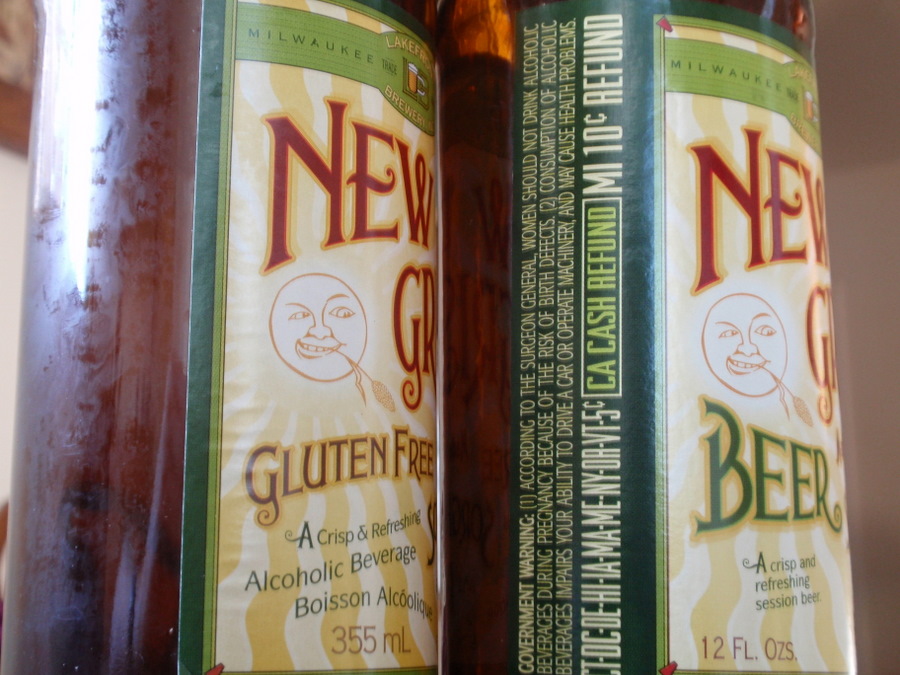 Does anyone know how "beer" is defined in Canada? I spent a little time googling, but never did find the actual definition. (Thanks to Dotty, who discovered the reason!)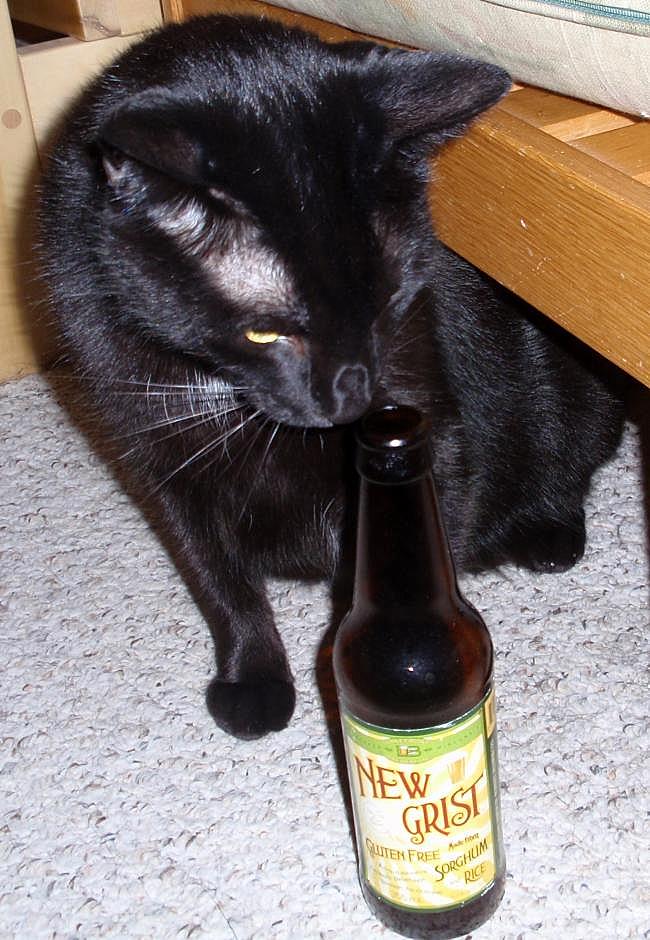 "I don't know, Mom, it sure smells like that stinky stuff you like to drink but won't share with us because you're mean." -Chaos