---
---
Congrats Penumbra, who won Santa, Actually (That's Entertainment #2) by Clare London! Santa, Actually was released on December 16 by JMS Books.
Congrats to Ria H, who won Chase the Ace by Clare London! Chase the Ace was released on December 16 by Amber Allure.
Congrats to sylvan65, who won Naked Tails by Eden Winters! Naked Tails is being released today by Dreamspinner Press.
---
---
Welcome to another edition of the Misadventures in Stock Photography! Today is the (apparently) annual Baddest Santa Guy holiday special post. Check out the original Baddest Santa Guy post from last year to find out how he got his name. (That post is not recommended for people who actually eat candy canes.)
Said Baddest Santa Guy, "This year,
was
working as
during
,
with a little
in his own
way while I was at
for
to celebrate
,
. We were laughing about
(
) when we realized with dismay that
, who'd been
and left with a
, no longer led
and would be
,
and
, like maybe
and to come
(but not get
) unless we could avoid
, practice our
, and celebrate some
."
The not-very-conclusive end.
---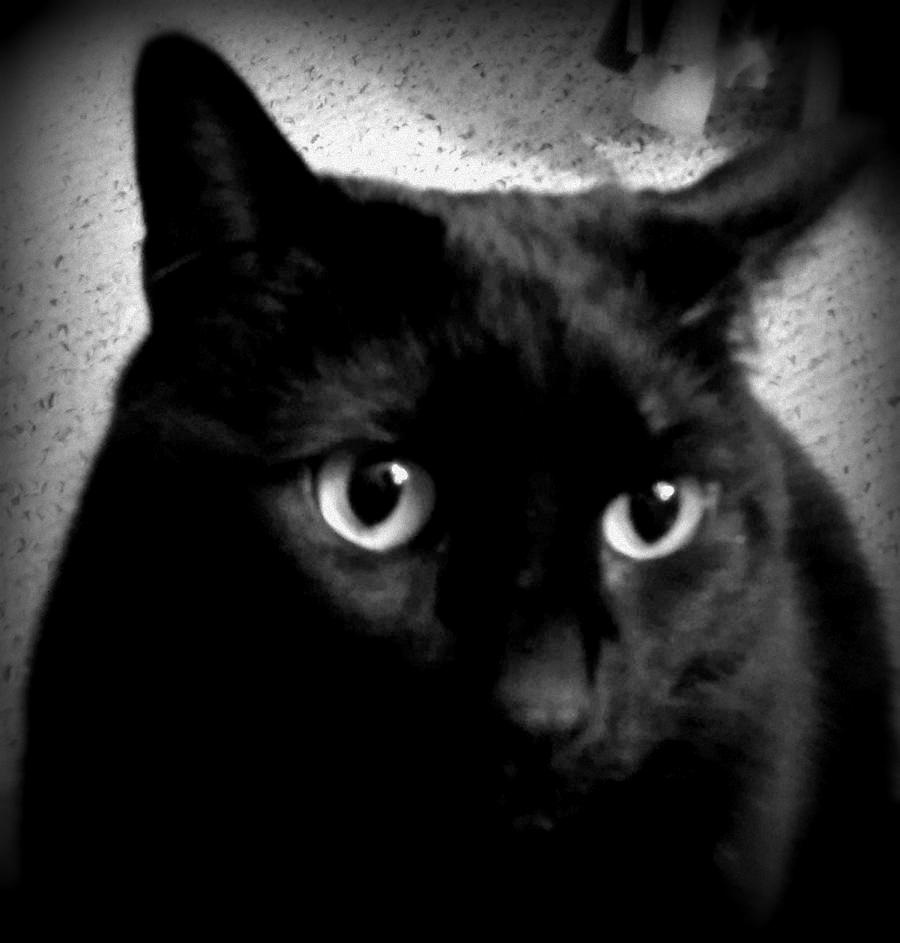 "Once again this doesn't make any sense, Mom, because Santa Claws is a kitty, not a naughty boy!" -Mayhem