---
---
Congrats to Laura/Adara, who won Cup Check (Blue Line Hockey #3) by Stephani Hecht! Cup Check was released by eXtasy Books on May 1.
---
---
Welcome to another edition of the Misadventures in Stock Photography! Today we'll be meeting Everywhere Guy, whose real name is Jimmy Thomas. I haven't done a Misadventure with Jimmy Thomas before because, well, he's everywhere (his stock photo site notes that he's on over 1000 covers) and it just seemed too easy. But then I made a little bet with myself that I could do an entire Misadventure from one publisher's Jimmy Thomas covers… and I won! Not just a Misadventure, but an epic Misadventure!
The
discovered that
aspects of
were unfortunately
deep in
, at the
, right next to
. This inspired
to share this story about a friend of his: "So I'm hanging out at the bar with the rest of the
, hearing all about
, when
with some chick and drags her and her friend over to our table and that's when
. Too bad he didn't realize then that she was actually
and that the
was actually part of her irresistible
, which was
, too.
, I knew that we
long before Trey made his
(and then felt like he had to
) in front of the
(who had such amazing
, I couldn't tear my eyes away). Yeah, I know that
, so I was all in favor of that
because I didn't realize it would land me in this
."
*blink blink blink*
Um.
---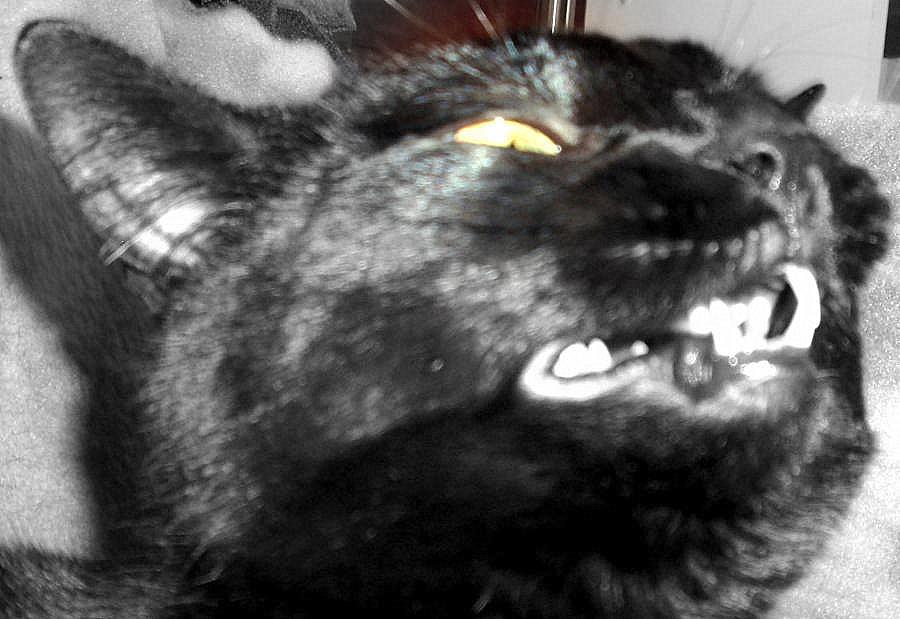 "Grrrrrrr!!! You naughty boys are making me very cranky!" -Mayhem