Bookity
Think, Learn, Make, Do
Cookity
Gluten Free
Artsy Crafty
Cool
Cool or Wha…?
LOL
Teh Cute
Reading Update

Trailer Park Fae,
Roadside Magic, and
Wasteland King (Gallow & Ragged #1-3) by Lilith Saintcrow. Good trilogy about a war between the Seelie and Unseelie Courts (Summer and Unwinter) and the half-human/half-fae who get caught in the middle.

Night Shift (Jill Kismet #1) by Lilith Saintcrow. Reread of this paranormal romance about a demon hunter whose powers are demon-enhanced. No desire to read more of the series. Last time I tried, I think I made it two books in before giving up…

The Do-It-Yourself Guide to Fighting the Big Motherfuckin' Sad by Adam Gnade. What it says on the tin. It was fine. I don't think the author and I would enjoy hanging out with each other, tho.

Cinder (The Lunar Chronicles #1) by Marissa Meyer. Good young adult scifi twist on the Cinderella tale – Cinder is a cyborg.

On Looking: Eleven Walks with Expert Eyes by Alexandra Horowitz. Very good book about a woman who goes for walks with various experts (geologist, doctor, architect, etc) and experiences the various lens different people use to see the world.
---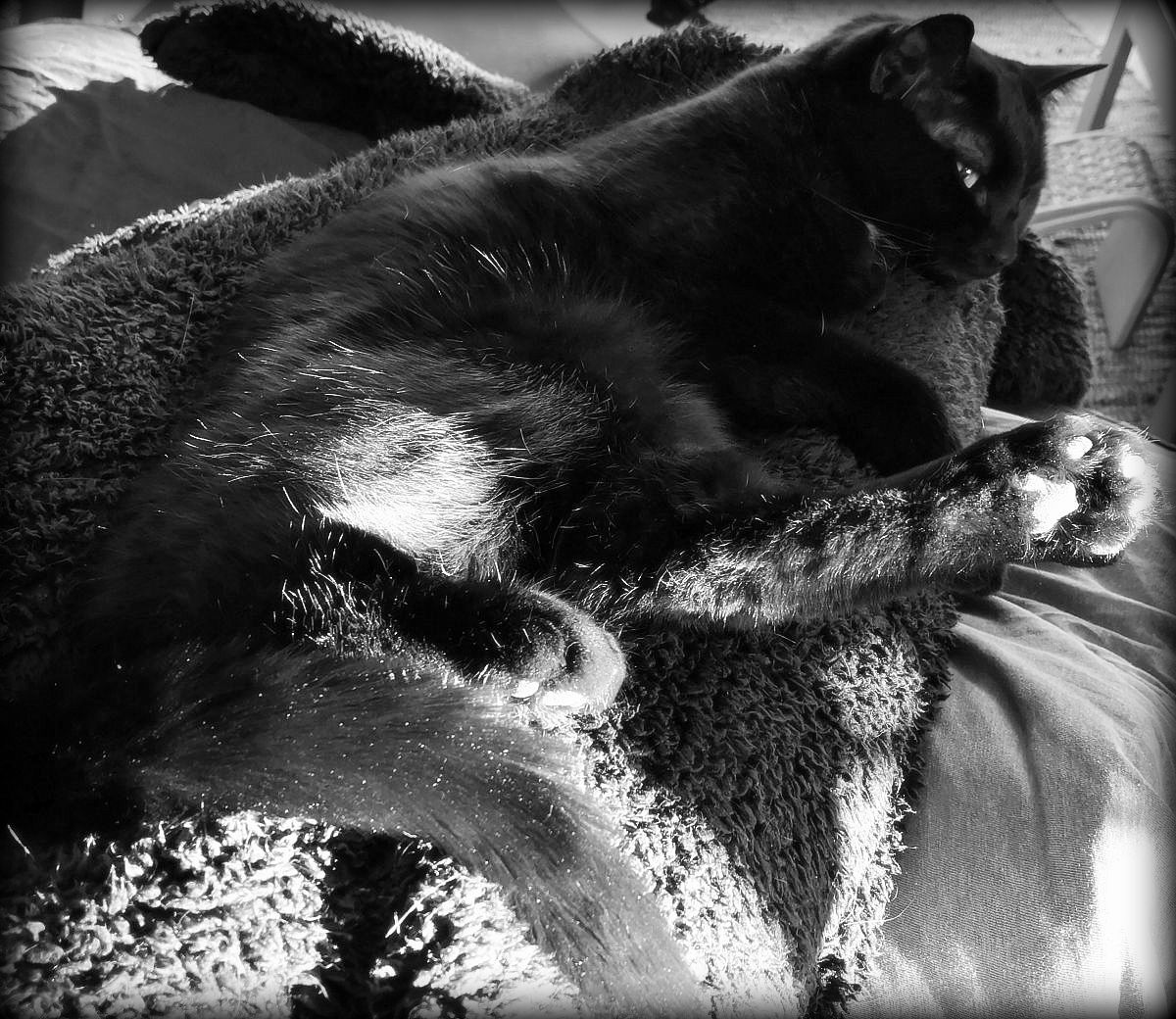 "My foot is not big! It is perfect!!!" -Mayhem