Bookity
Think, Make, Learn, Do
Cookity
Gluten Free
Artsy Crafty
Cool
Wha…?
LOL
D'oh! Hover cursor/long-press for the caption.
Teh Cute
Reading Update

The Mortal Word (The Invisible Library #5) by Genevieve Cogman. Another very good addition to this series. I devoured it in a single sitting.

Zero Sum Game (Russell's Attic #1) by SL Huang. Ambivalent about this one – I liked it well enough, but the rest of the series isn't available because it's being rereleased. By the time they're all rereleased, I will have forgotten everything about this book.

A Gathering of Magic (Shades of Magic #2) by VE Schwab. I gave up a few chapters in – it just wasn't holding my interest for some reason.

The Iron Wyrm Affair,
The Red Plague Affair,
The Ripper Affair, and
The Damnation Affair (Bannon & Clare 1-3, 1.5) by Lilith Saintcrow. Very good magical Holmesian steampunk trilogy. Recommended. While The Damnation Affair is nominally set in the same universe, it's on another continent and features completely different characters.

Beast of Wonder by Lilith Saintcrow. I have no idea what happened in this one. Just HUH?!
---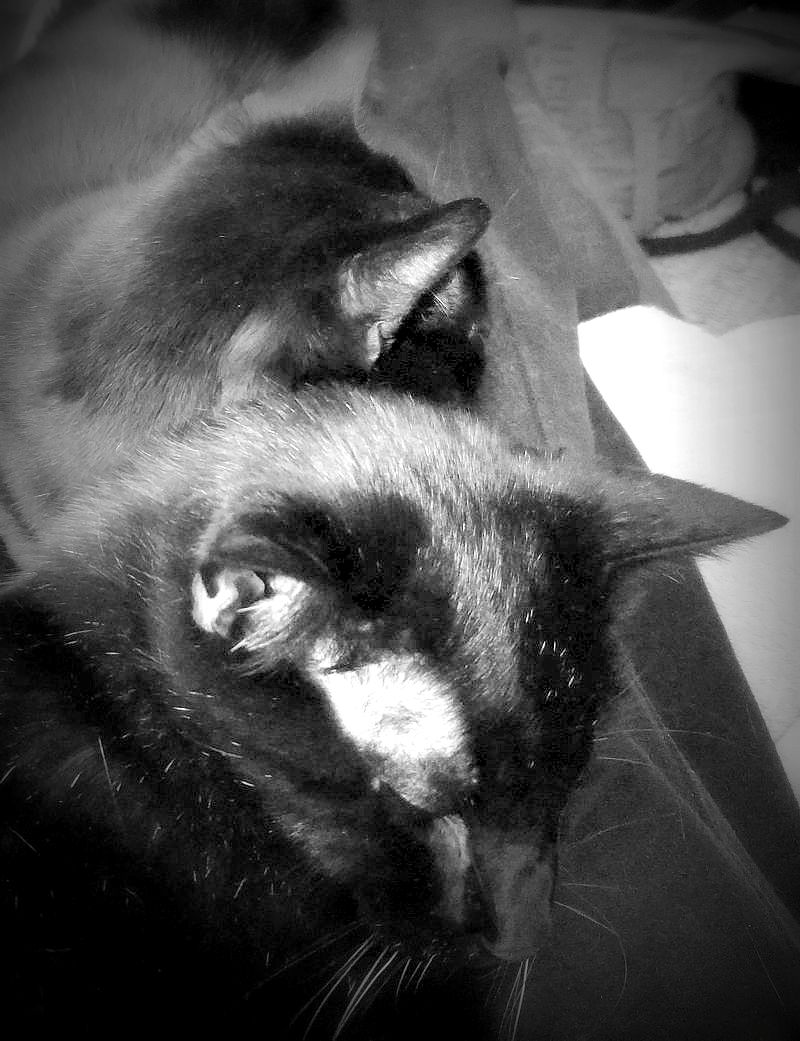 Catghan activated!