I am not even sure where my linkity time went this evening. If you find it, would you send it back, please?!?!
Reading Update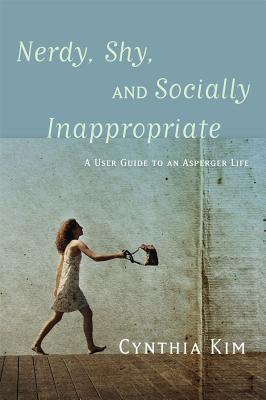 Nerdy, Shy, and Socially Inappropriate: A User Guide to an Asperger Life by Cynthia Kim. reread. This is probably one I'll reread every few years.

Night of the Living Deed (Haunted Guesthouse #1) by EJ Copperman. Good mystery in which Alison discovers, while converting her Victorian mansion into a guesthouse, that she she can see ghosts – ghosts who want her to help them figure out who killed them.

An Uninvited Guest (Haunted Guesthouse #2) by EJ Copperman. Good continuation of the series – Alison now has her PI license, but she didn't really intend to actually use it…

Old Haunts (Haunted Guesthouse #3) by EJ Copperman. Alison's ex husband shows up unexpectedly, and the two resident ghosts turn out to have unfinished business of their own.

A Wild Ghost Chase (Haunted Guesthouse #3.5) by EJ Copperman. Ok short – told from PI ghost Paul's perspective for a change.

Chance of a Ghost (Haunted Guesthouse #4) by EJ Copperman. Alison's (living) mother asks her to help a dramatic ghost of her acquaintance figure out who killed him.
---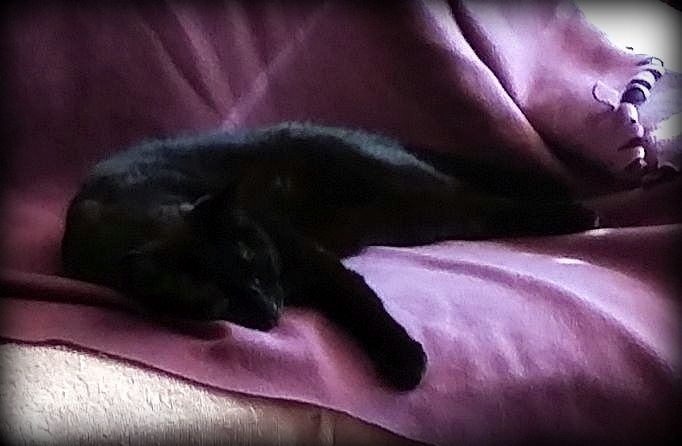 "…zzzzzzzzzzzzzzzz…" -Mayhem