Welcome to another edition of the Misadventures in Stock Photography! Today we're going to see what Torso Guy's been up to since the last time he visited… (And please, keep alert so that you detect the photos in which the hand hooked into the top of his jeans has been removed!)
Torso Guy went on a
because he wanted to see
[I have no idea what this title was – if you ever figure out what productid 51 from Shadowfire Press was, let me know!]
again. While he was on his trip, he had a
in which someone was sucking on his
. (Y'all have dirty minds! Sheesh. What did you think was getting sucked?!?)
When he awoke, he realized that even though he's so much
Larger Than Life [yet another cover now missing in action]
,
and, no matter what anyone says,
. After his dream of toe-riffic
, (Ouch! That's nasty scar you picked up between photos, Torso Guy!)
he was ready to make a
(assuming he doesn't shoot himself somewhere very tender, thus rendering his concerns of size completely moot), because
, folks!
---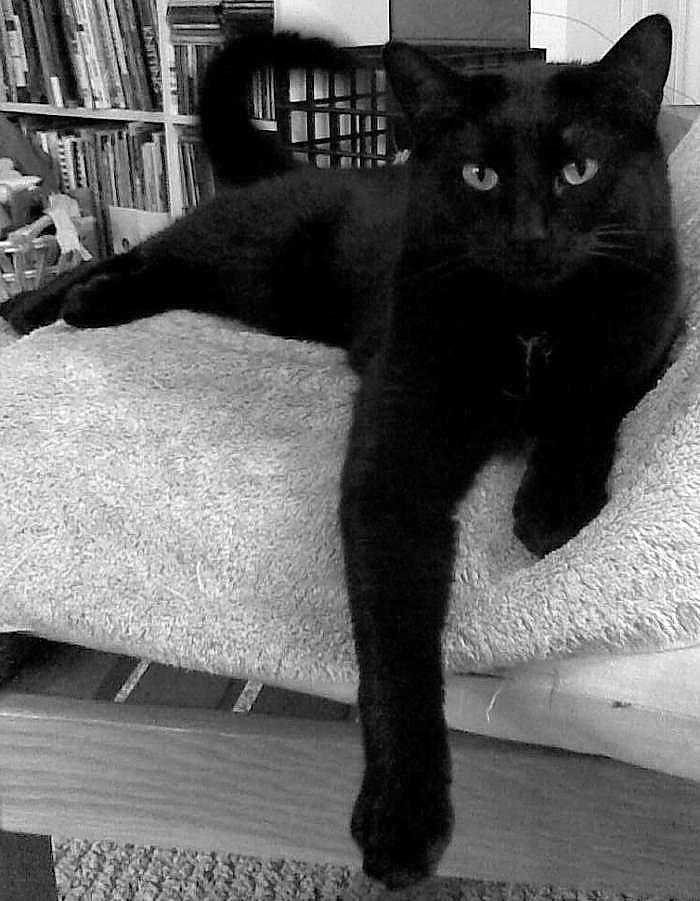 "More naughty boys. I grow displeased, Mom." -Mayhem