Congrats to Ava March, who won the copy of Lights and Sirens by Stephani Hecht, which was released today!
---
Many thanks to author Clare London, who found at least a third of these covers! (If you keep an eye on the authors on these covers, you'll figure out why she was so interested…)
Meet Wind-in-Hair Guy (WiHG), who was a victim of
, which left him with a bad case of
. Hearing rumors of a cure, Wind-in-Hair Guy tried
to see if her fabled
could save him. Instead, it consumed him with
, so he fled to the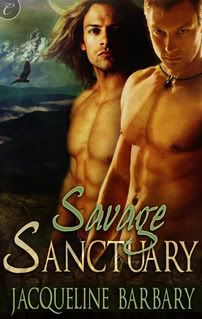 , where he was forced to participate in numerous
and
in an attempt to quell his
. Then
, believing that
, there's fire, tracked down Wind-in-Hair Guy and
him to make him
.
*blink blink* Yeah, I'm always surprised where these little stories end up, too.
---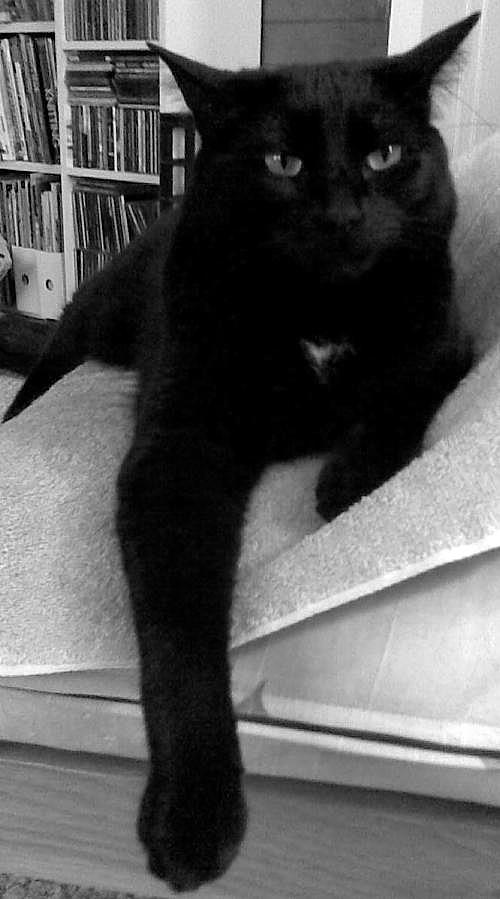 "Yes, Mom, I see the black kitty. And I see the brown kitty. Why aren't the kitties the focal point here?!? Hmph. Everyone like kitties better than they like naughty boys." -Mayhem