Congrats to Antonette, who won the copy of The Blue Moon Cafe by Rick R. Reed! And congrats to Kassa, who won the copy of Phonebook by Amy Lane, which will be released today by Dreamspinner Press.
---
Many thanks to author Sara Bell for donating an ebook copy of her recent m/m romance, Pool Hall Green, for a lucky reader to win!
Drew Harris is a master when it comes to the game of pool, but family is always a crap shoot and Drew rolled snake eyes. His parents want little to do with him. The only time they call him is when they need money, or when they want him to bail his gambling-addict brother, Vic, out of a jam. So when Drew's mother calls in a panic to let Drew know that Vic owes a local casino owner two-hundred and fifty grand, Drew's not exactly shocked. Not shocked, that is, until he learns that the guy Vic owes doesn't want the money: he wants Drew.

Casino mogul Evan Stacie never thought he was the kind of man to resort to blackmail, but the death of his brother two years ago changed a lot of things. He needs Drew's skill with a stick to ruin the man who sent Evan's brother to an early grave, and if Evan has to fight dirty to make that happen, so be it. Nothing, not his growing attraction to Drew or the soft spot Evan feels for the guy, is going to stand in his way.
About Sara Bell
Sara Bell lives in North Alabama with the world's sexiest, most supportive husband, the two most beautiful, gifted daughters on the planet, and two of the most neurotic but lovable dogs ever created. She's a full-time author who writes stories about never-ending love for all kinds of characters – gay, straight, and somewhere in-between. Sara still can't believe she gets paid to do something she loves so much, and she's darned grateful to her incredible readers for making her dream a reality. To find out more about Sara or to give her a shout-out, please stop by her website.
Contest Rules
To enter, leave a comment stating that you are entering the contest. Contest closes 7 pm CDT, Tuesday, June 8.
If you haven't commented before, your comment will not be visible until after I moderate it. Please do not leave a second comment because your first doesn't show up! The blog gnomes will decide your comments are spam and then only ritual dust bunny sacrifice will salvage your entry…
If your comment is actually an advertisement or if your CommentLuv link turns it into an advertisement, your comment will be deleted. (Most of you do not need to worry – this refers to some pretty clever comment spam.)
Winners will be selected by random number.
You must leave a valid email address in the "Email" portion of the comment form.
Please make sure that your spam filter allows email from stumblingoverchaos.com!
If a winner doesn't respond to my congratulations email within 48 hours, I will select another winner.
If you win, please respect the author's intellectual property and don't make copies of the ebook for anyone else.
This contest is open worldwide!
---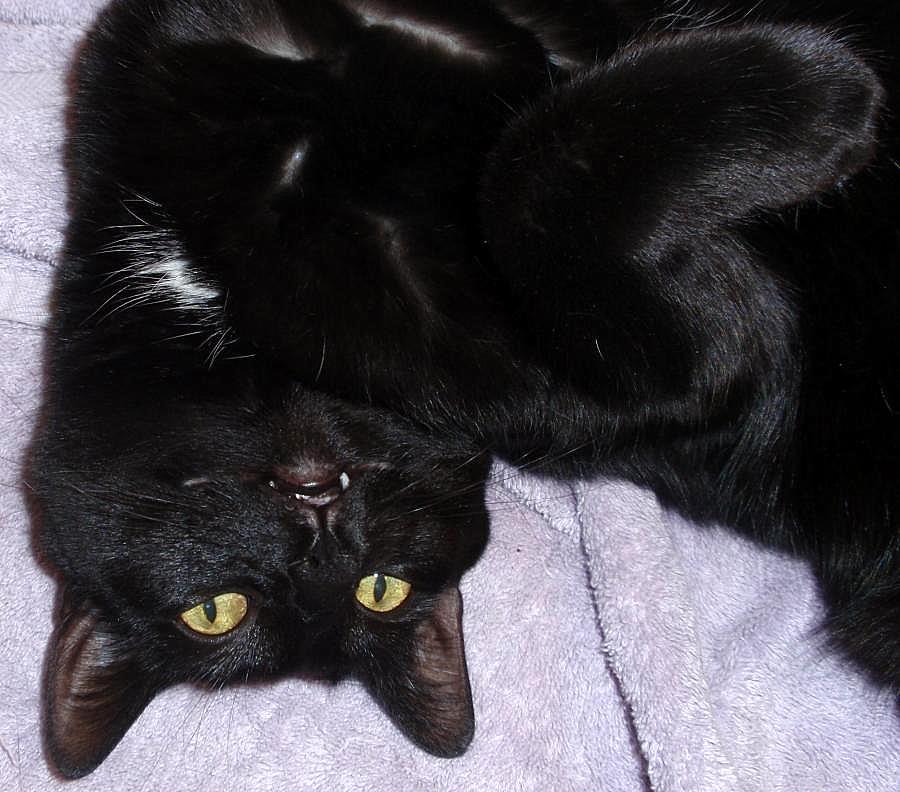 "Whoa. Was that 'nip spiked or something?" -Mayhem