Hello, everyone, and welcome to yet another edition of Misadventures in Stock Photography. Today you'll be meeting Shy Guy. Awwww.
, and
were
("mud" is not a good hair color for you, Shy Guy!), hoping that their plan of
from the
and his
weren't just
. (Shy Guy, where did those bright yellow butterfly wings come from?!)
"Too late!" crowed the Prince of Servitude. "You'll not take my freshly undead Trevor away from me now. Together,
will be
,
the
!" (Why would anyone airbrush out Shy Guy's lovely abs?)
Alas,
, so Shy Guy gave up his quest, accepted that the
he carried were permanent, and commenced
as he enjoyed his lovely new invisible wings.
The end.
Whew!
---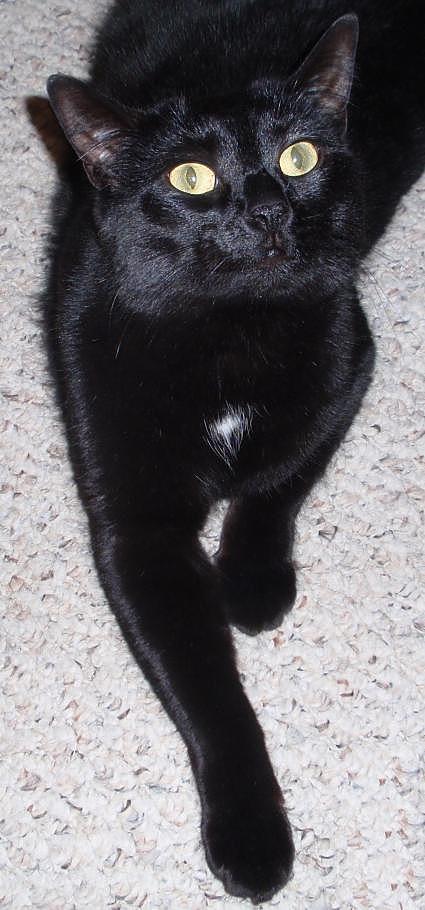 "Oh, that poor shy boy, Mom! What a terrible ordeal!!" -Mayhem