Many thanks to Rick R. Reed for donating an ebook copy of his gay werewolf chiller, The Blue Moon Cafe, for one lucky reader to win! (Kept me on the edge of my chair at times – eep!)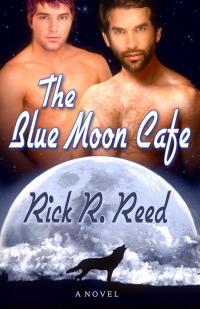 Someone – or something – is killing Seattle's gay men.

A creature moves through the darkest night, lit only by the full moon, taking them, one by one, from the rain city's gay gathering areas.

Someone – or something – is falling in love with Thad Matthews.

Against a backdrop of horror and fear, young Thad finds his first true love in the most unlikely of places – a new Italian restaurant called The Blue Moon Cafe. Sam is everything Thad has ever dreamed of in a man: compassionate, giving, handsome, and with brown eyes Thad feels he could sink into…and he can cook! But as the pair's love begins to grow, so do the questions and uncertainties, the main one being: Why do Sam's unexplained disappearances always coincide with the full moon?

Prepare yourself for a unique blend of horror and erotic romance with The Blue Moon Cafe, written by the author Unzipped magazine called, "the Stephen King of gay horror." You're guaranteed an unforgettable reading experience, one that skillfully blends the hottest romance with the most chilling terror…
Excerpt (scroll down)
About Rick R. Reed
In their October 2006 issue, Unzipped magazine said: "You could call him the Stephen King of gay horror." And Dark Scribe magazine said: "Reed is an established brand – perhaps the most reliable contemporary author for thrillers that cross over between the gay fiction market and speculative fiction." To date, Reed has twelve published novels to his credit, and his short fiction has appeared in more than 20 anthologies. His novel, Orientation, won the EPPIE Award for best LGBT novel of 2008. He lives in Seattle, WA.

You can learn more about Rick and his books at his website and his blog.
Contest Rules
To enter, leave a comment stating that you are entering the contest. Contest closes 7 pm CDT, Tuesday, June 1.
If you haven't commented before, your comment will not be visible until after I moderate it. Please do not leave a second comment because your first doesn't show up! The blog gnomes will decide your comments are spam and then only ritual dust bunny sacrifice will salvage your entry…
If your comment is actually an advertisement or if your CommentLuv link turns it into an advertisement, your comment will be deleted. (Most of you do not need to worry – this refers to some pretty clever comment spam.)
Winners will be selected by random number.
You must leave a valid email address in the "Email" portion of the comment form.
Please make sure that your spam filter allows email from stumblingoverchaos.com!
If a winner doesn't respond to my congratulations email within 48 hours, I will select another winner.
If you win, please respect the author's intellectual property and don't make copies of the ebook for anyone else.
This contest is open worldwide!
---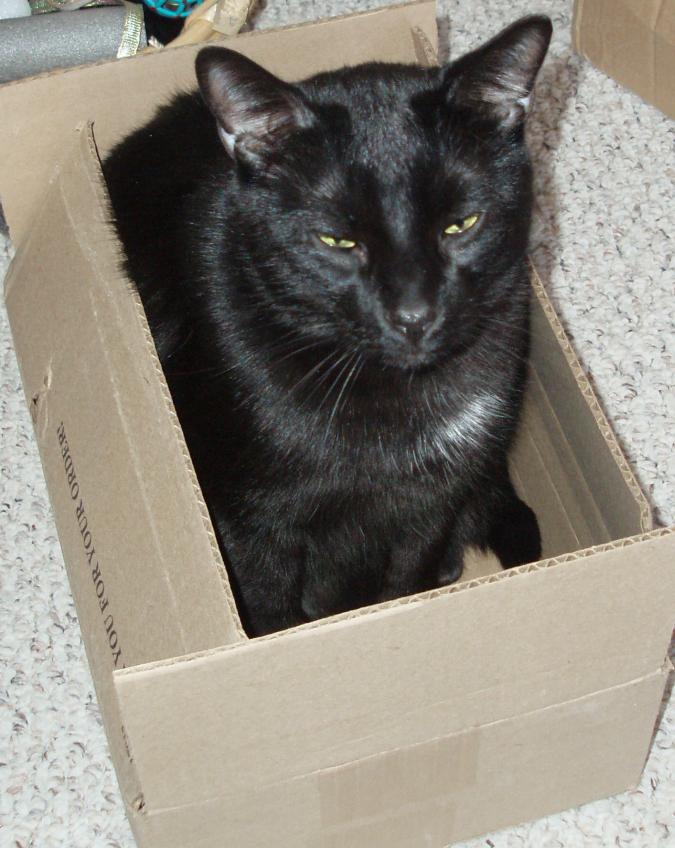 *happykittyboxserenityzone* -Chaos