So I've discovered that once you start looking for overused stock photography, it's a bit like falling down the rabbit hole… Shall we start with our old friend Slouching Guy? Here he is… with long hair, which looks so very natural, don't you think? *snort*
We'll be revisiting the other guy in the picture (Open Black Jacket Guy) in a future installment of this series. [Edited: They are the same person! Slouching Open Black Jacket Guy as his own twin?!]
Moving right along, let's see what Shoulder Guy's been doing.
I'm not even going to try to guess.
Weirdly, the next book involves a chocolate bodysuit somehow (I didn't really want to know more on this one, either).
Hey, check out the advanced photoshopping technique below. Shoulder Guy, no longer floating alone in space and chocolate.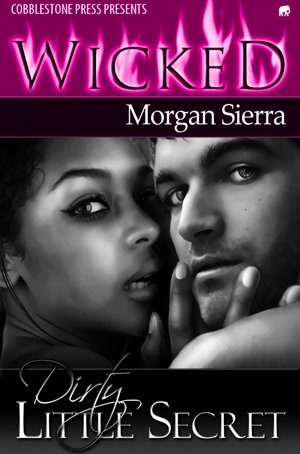 Finally, let's see how Candy Cane Guy's been keeping busy… Guess he took up vampire hunting. (Nice, um, stake.)
That must not have gone so well for him, based on the next cover. I had not idea that becoming a vampire with sloppy eating habits caused your hair to grow!
Unfortunate, that. Even the other cover model looks horrified.
Somehow he got his blood lust under control and got a haircut.
Whew!
Then, um, he took up macrame.
But was forced to flee offworld due to a crafting misunderstanding.
When he finally returned, he went on vacation and his trademark jeans were lost in a tragic fire! O noes!
He was forced to get a job at a moving company so he could afford new jeans.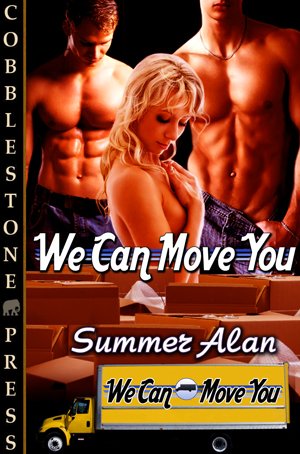 The end. I hope. (Although you'll be seeing Looking Down Guy from the cover above again, too.)
---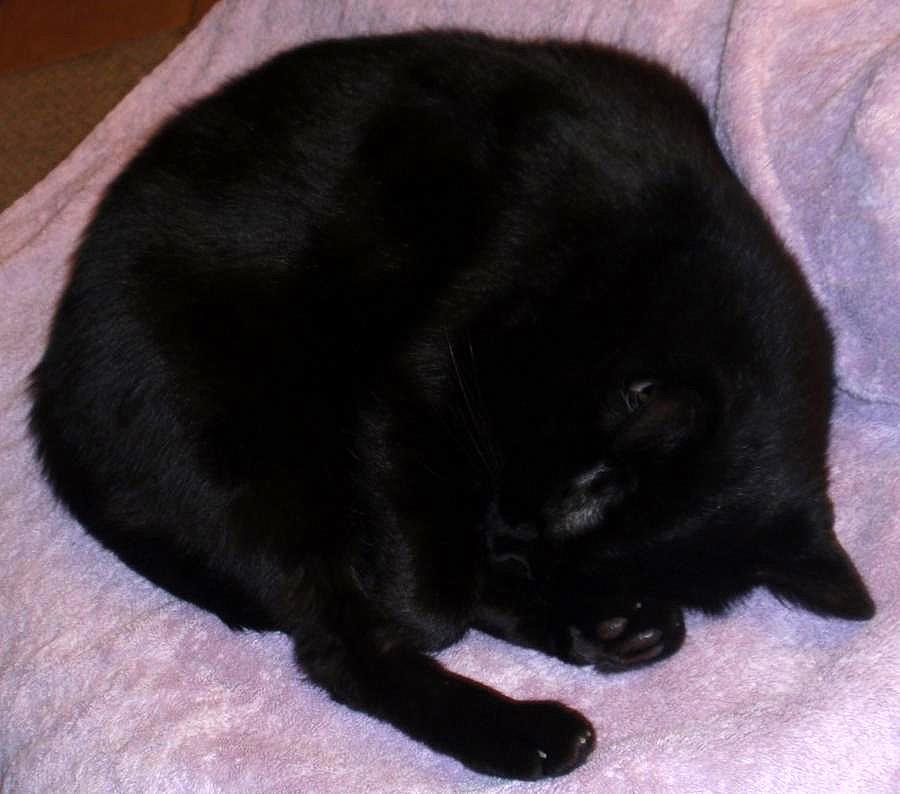 "Taking revenge can be exhausting….. zzzzzzzz…." -Chaos