Reading Update
Magical Midlife Madness, Magical Midlife Dating, Magical Midlife Infasion, Magical Midlife Love, and Magical Midlife Meeting (Leveling Up 1-5) by KF Breene. Ok series about a newly divorced woman who becomes a caretaker of a creepy old house and falls into a world she had no idea existed.
Oath Sworn, Family & Honor, Broken Loyalty, Echoed Defiance, and Shades of Hate (Jacky Leon 1-5) by KN Banet. Ok series about a werecat who wants to be left alone to run her bar, but the rest of the world just won't comply.
---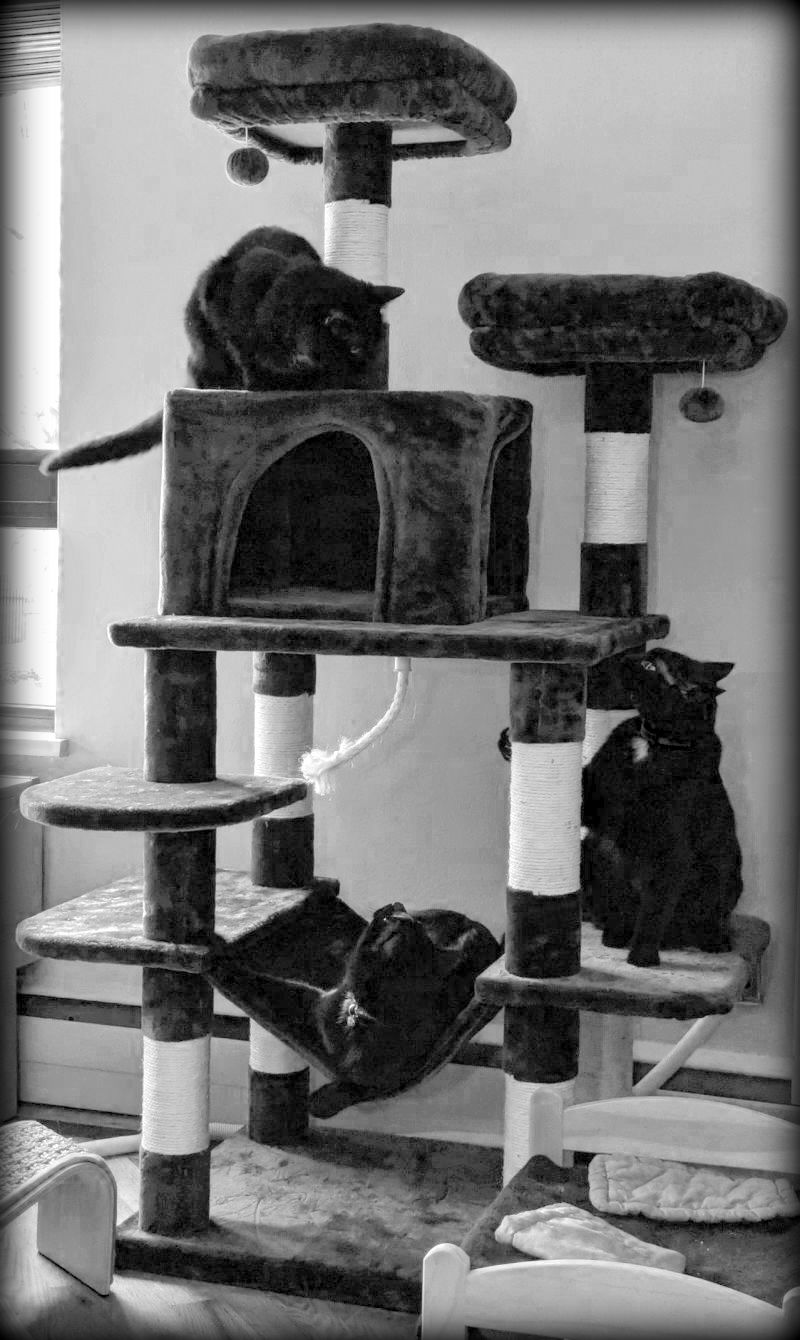 The harvest will be bountiful and furry.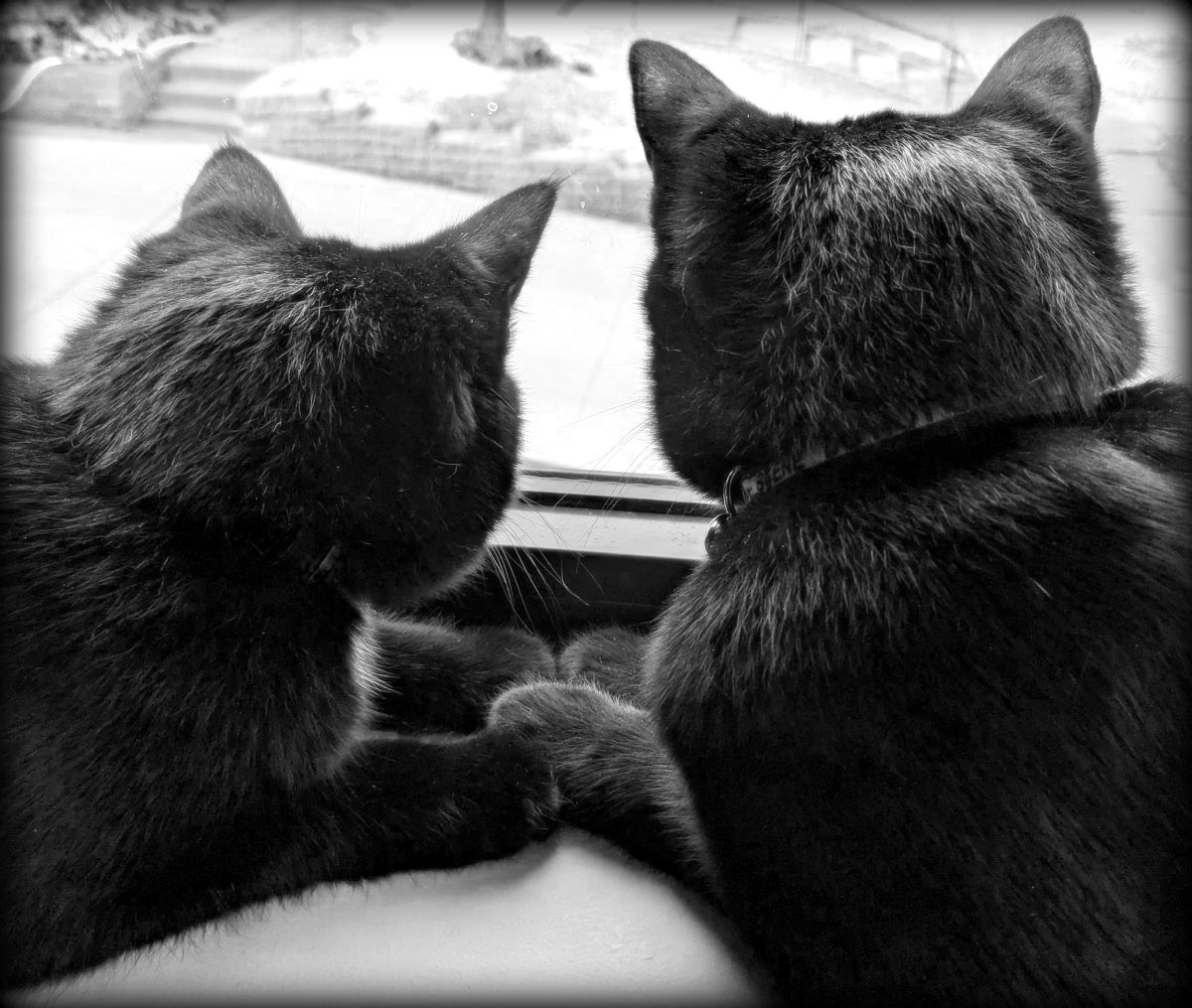 Siblings.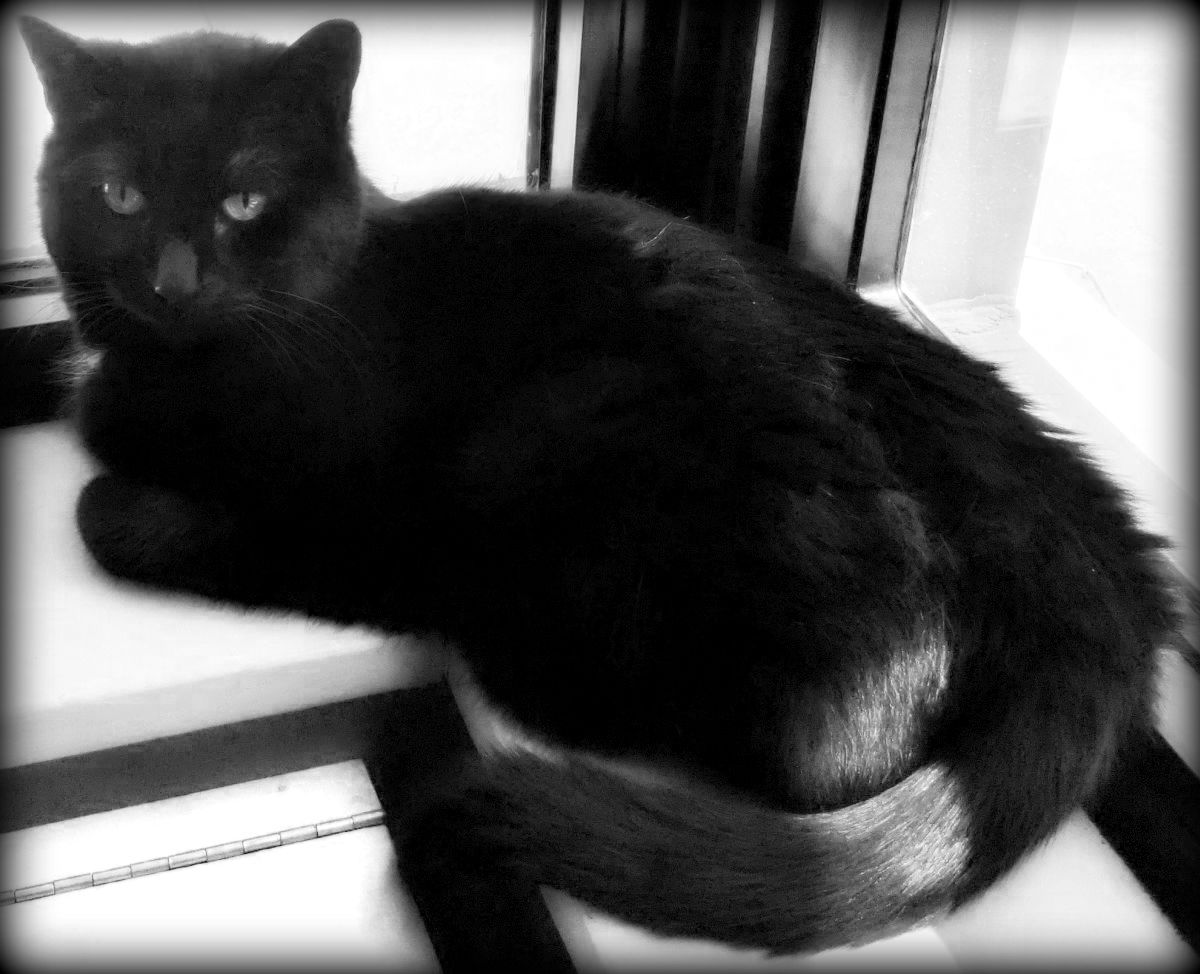 Judging the "kittens" very hard here.
I was trying to nap after taking my migraine medication and Harry decided to "help" by vigorously grooming my head as Polly looked on.