Reading Update

The Alex Verus Novels, Books 1-4 by Benedict Jacka. Reread. Good urban fantasy series about a London mage whose power is divination. He'd be perfectly content to be left to quietly run his magic shop, but things never work out that way.

The Rules & Regulations for Mediating Myths & Magic (Rules 1) and
Monster of the Week (Rules 2) by FT Lukens. Fun YA paranormal romance series about a high school senior who takes a most unusual part-time job – and still fines time to pine whilst crushing on the star football player. The first book is definitely the better of the two books in this series.

Balancing the Scales (The Twenty-Sided Sorceress 10) by Annie Bellet. Good conclusion to the series.
---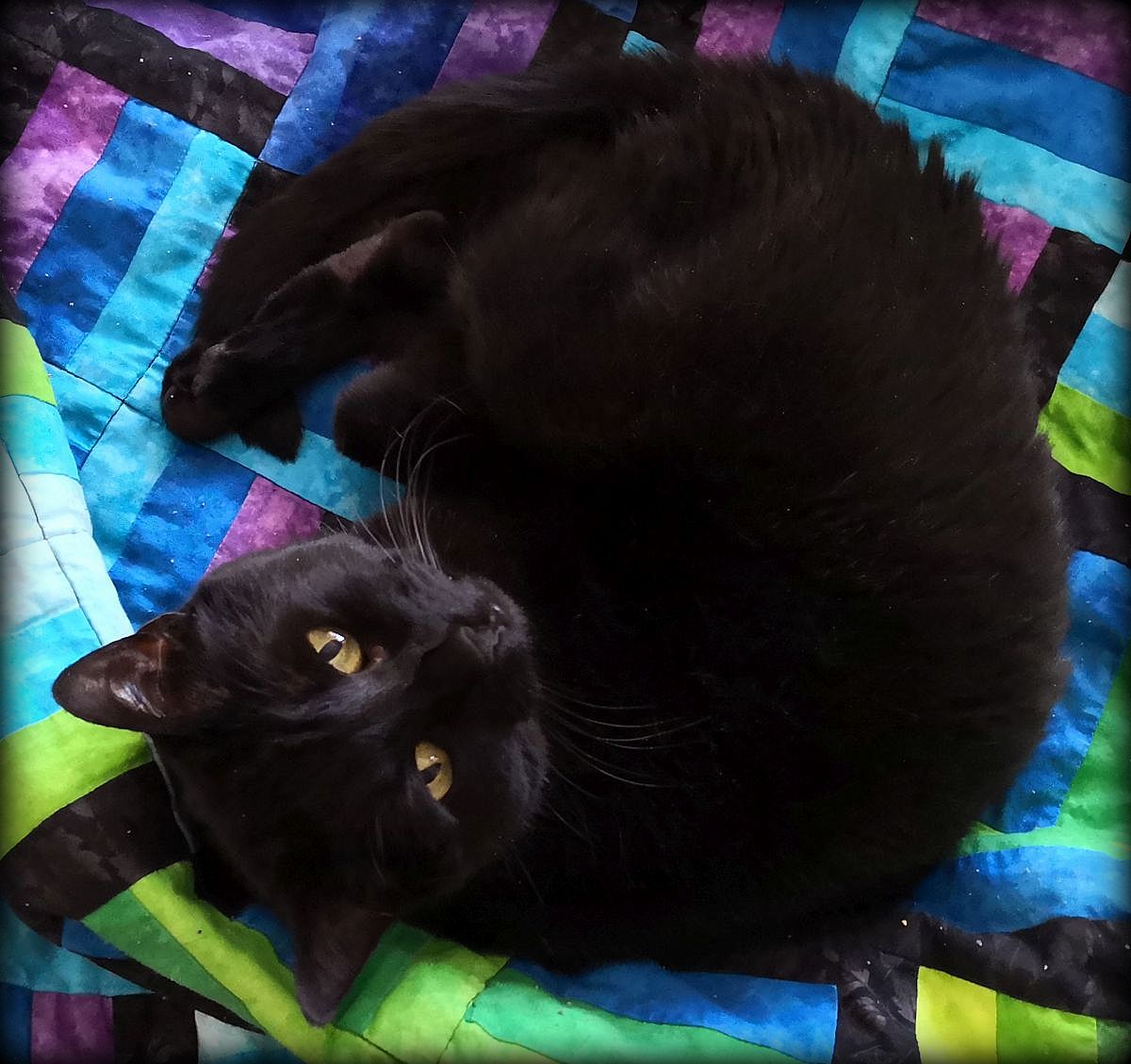 "What??!" -Mayhem