Bookity
Do, Think, Make, Learn
Cookity
Gluten Free
Artsy Crafty
Cool
Cool or Wha…?
Wha…?
LOL
Teh Cute
Reading Update

No Excuses Watercolor: Painting Techniques for Sketching and Journaling by Gina Rossi Armfield. I really can't recommend this – glad I got it from the library. Definitely not worth $12/Kindle or $17/paperback from Amazon. This felt more like a series of vaguely connected blog posts than a book.
The Fuller Memorandum (Laundry Files #3), Overtime (Laundry Files #3.5), The Apocalypse Codex (Laundry Files #4), The Rhesus Factor (Laundry Files #5), The Annihilation Score (Laundry Files #6), and The Nightmare Stacks (Laundry Files #7) by Charles Stross. Since this was a series binge reread, I'm just linking to the series on Goodreads, from which you can find my reviews.

Exploring Watercolor: Creative Exercises and Techniques for Watercolor and Mixed Media by Elizabeth Groves. Very good introduction to watercolor – it has a bunch of techniques and ideas that I'm looking forward to trying!
---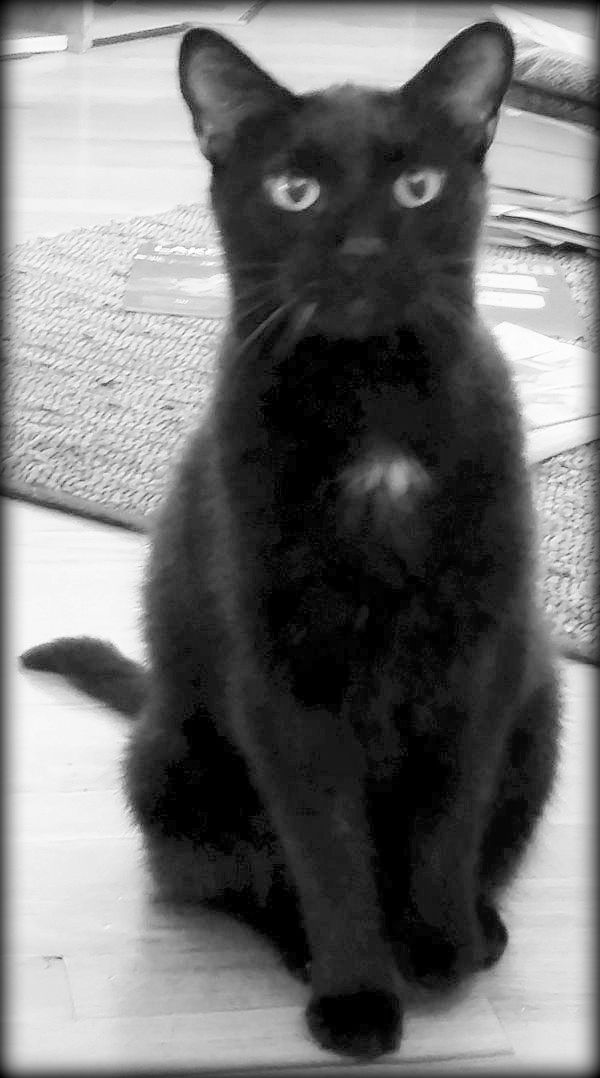 "Feedmefeedmefeedmefeedmefeedmefeedmefeedmefeedmefeedme!!!" -Chaos