---
---
 Congrats to Trix, who won the Written in Flesh anthology, donated by Alex Whitehall (one of the authors in the anthology)!
Congrats to Juli, who won A Slice of Love (Love #4) by Andrew Grey! A Slice of Love is being released today by Dreamspinner Press.
Congrats to SusieQ, who won That's Entertainment! by Clare London! That's Entertainment! will be released on November 11 by JMS Books.
---
---
Contests
GRL Updates
Bookity
Think, Do, Learn, Make
Cookity
Crafty
Cool
Cool or Wha…?
Wha…?
LOL
Teh Cute
Reading Update
A lot of hockey fics. 🙂

Diversion by Eden Winters. reread. Really good m/m romantic suspense about prescription drug smuggling. I beta read this, and I never feel quite right trying to review a book when I've done that! And yes, there's a very good reason this interrupted my hockey immersion. Nope. Not telling. 🙂
---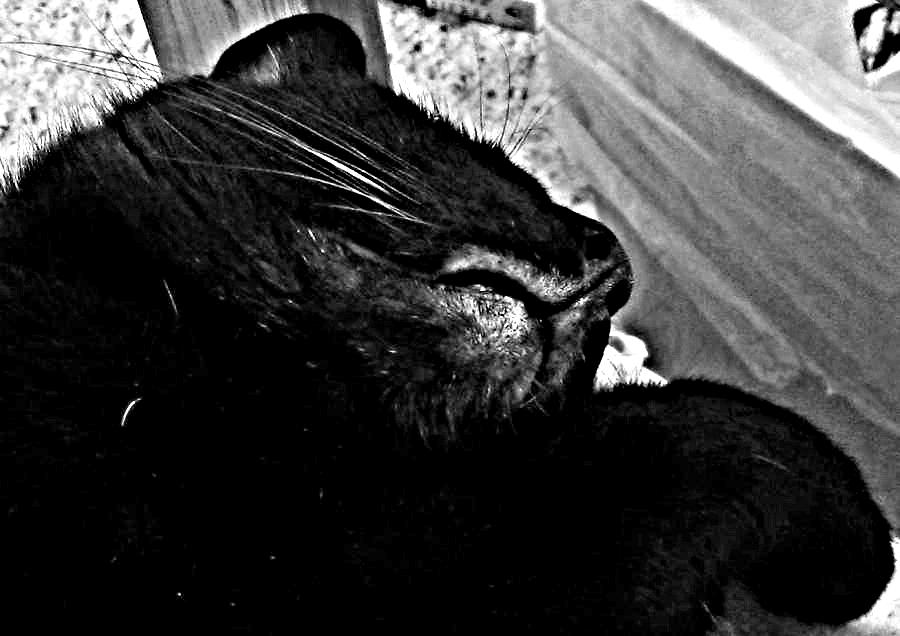 "…zzzzzzzzzzzzzz…" -Chaos