---
---
Congrats to Kelly, who won Texas Winter (The Heart of Texas #2) by RJ Scott! Texas Winter was released by Silver Publishing on November 19.
Congrats to Cori and Lilli, who each won copies of Honored Vow (Change of Heart #3) by Mary Calmes! Honored Vow is being released by Dreamspinner Press today.
---
---
Welcome to another edition of the Misadventures in Stock Photography! Today we'll be catching up with Torso Guy. (Curious how he got his name? You can find out here.) Don't forget that you can hover your mouse cursor over the covers to see how I used the title in the story. 🙂
When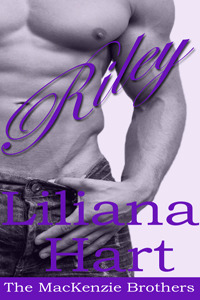 the Third (or, as he preferred to be known, R2D3) won both the coveted title of
and the not-quite-so-prestigious title of
, he developed an immediate craving for
– maybe a
or a
. While he was trying to make up his mind, he started a
of laundry and used plenty of
, hoping it would get rid of that pesky infestation, then checked to see if he'd received new
from either the
or
. He thought Planet Mail from
would be great, since neither was there to play
with him – oh, how he longed to be pressed against them,
!
If that made sense to you, you should be very worried. 😉
---
"How could you??" -Mayhem