---
---
Congrats to Samantha, who won Tears of Blood (Drone Vampires, Book 12) by Stephani Hecht! Tears of Blood is now available from eXtasy Books.
Congrats to Marie A, who won the Saddle Up 'N Ride anthology by Em Woods (and friends)! Saddle Up 'N Ride is being released by Total-E-Bound today.
---
---
Welcome to another edition of the Misadventures in Stock Photography! Today we'll be catching up with Looking Away Guy (LAG). Many thanks to Jackie of Literary Escapism for finding one of these covers for me. Don't forget that you can hover your mouse pointer over the covers to see the title as used in the narrative. Oh, and make sure you keep an eye out for familiar faces! 🙂
began with
in bed and continued
(that is, consistently) until she went
some years later.
"Dammit!" said Max. "I told her that we were supposed to be
! But she was so sure that the
for which she was
would keep her safe and
, living in her
. Alas, she was wrong."
---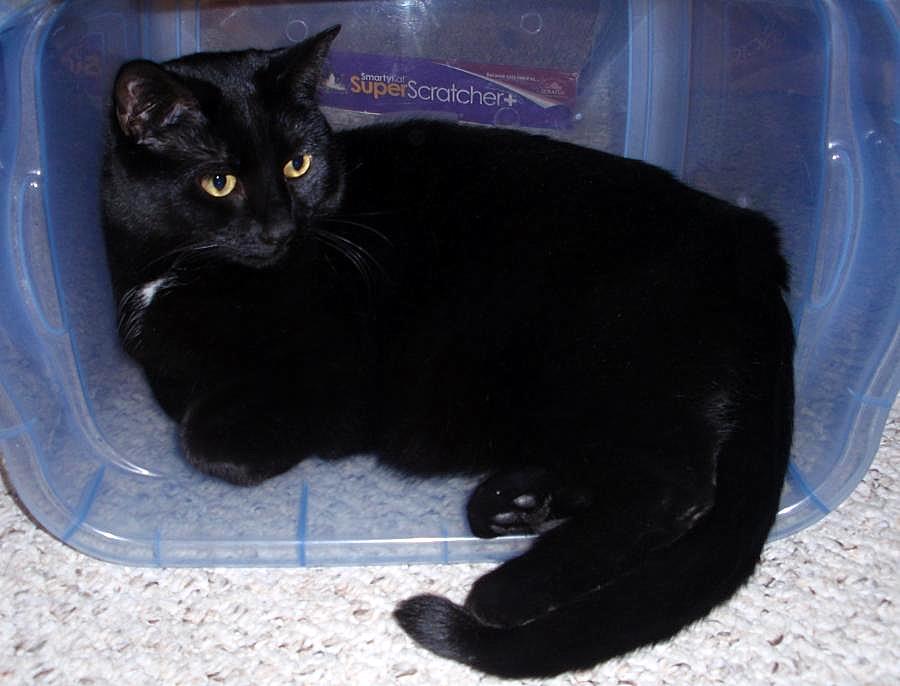 "I can't bear to look anymore. Also, this plastic tub is exceptionally comfortable." -Mayhem