Welcome to another edition of the Misadventures in Stock Photography! Today we'll be catching up with the Boys on the Beach.
Although it wasn't on the list of the
,
were trying to track down the
, especially the guy who'd been described as "
", which sounded like
to them – they planned on going in
and
where they'd be
to act out their
the best of their ability.
Pretty sure no one's worried about these making sense anymore…
---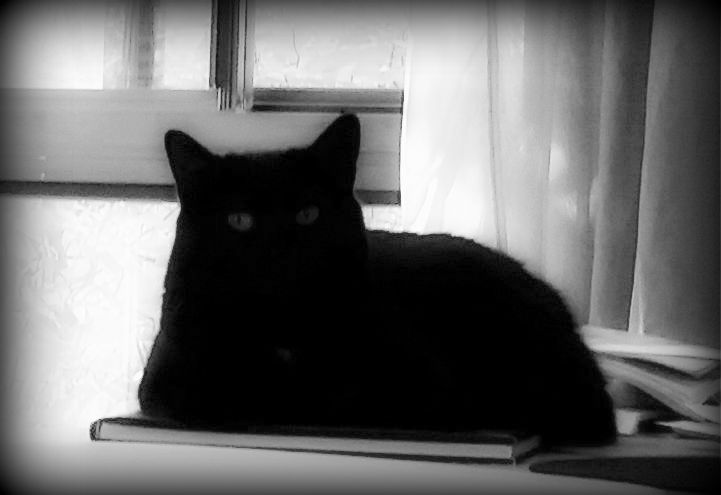 *giving THE LOOK* -Mayhem