Contest(s)
Bookity
Learn, Do, Make, Think
Cookity
Gluten Free
Artsy Crafty
Cool
Cool or Wha…?
Wha…?
LOL
Teh Cute
Reading Update

The Confident Creative: Drawing to Free the Hand and Mind by Cat Bennett. Ok look at using drawing as a sort of mindfulness meditation. Definitely a book and reader mismatch on this one – I read the whole thing, but I was annoyed at it/about it most of the time. YMMV.

Black Mould (The Rivers of London Graphic Novel #3) by Ben Aaronovitch. Very good continuation of the series in which Peter and Sahra are on the trail of some particularly lively black mould… According to the timeline in the back, this takes place after The Hanging Tree and before The Furthest Station.

Sidney Crosby: One of the NHL's Top Scorers by Jeanne Nagle. Maybe I can't rate this fairly, being pretty far out of the target audience (grades 5-8). It seemed kind of disjointed to me. But I did learn some bits of Sidney Crosby trivia I hadn't known before, which was cool.

The Girl Who Drank the Moon by Kelly Barnhill. Excellent young adult fantasy novel about (wait for it) a girl who drank the moon. 😀 Recommended. (And from a Minnesota author!) I'm already on the list at the library for more of her books.
---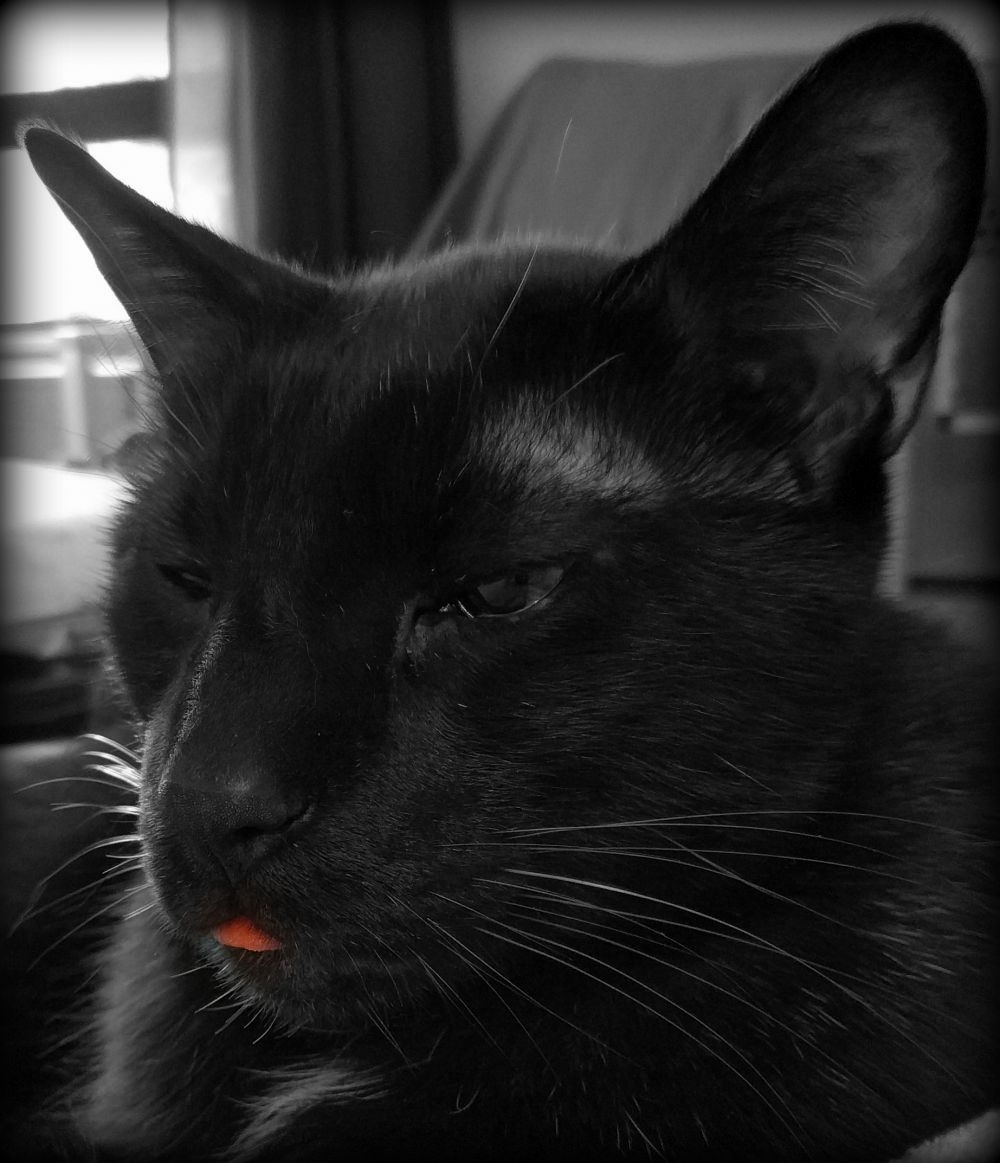 *purring* -Chaos