Congrats to Sweet Vernal Zephyr, who won the copy of Pool Hall Green by Sara Bell! And remember that Sweet keeps a running list of book contests in her sidebar, plus has daily update posts.
---
Many thanks to Amy Lane, who has donated an ebook copy of her forthcoming m/m fairy tale, Truth in the Dark, for a lucky commenter to win! Truth in the Dark will be released by Dreamspinner Press on June 16.
"I am not beautiful…"

Knife's entire existence has been as twisted as his flesh and his face. The only thing beautiful in his life is his sister. When Gwennie is obliged to turn a suitor down because she fears to leave her brother to the brutality of their village, Knife is desperate for anything to ensure her happiness.

Her suitor's cousin offers him a way out, but it won't be easy. Aerie-Smith has been cursed to walk upright in the form of a beast, and his beloved village suffers from the same spell. Aerie-Smith offers Gwen a trousseau and some hope, if only Knife will keep him company on his island for the span of a year and perform one "regrettable task" at year's end.

Knife is unprepared for the form the island's curse takes on his own misshapen body. In one moment of magic, he is given the body of his dreams – and he discovers that where flesh meets spirit and appearance meet reality, sometimes the only place to find truth is in the darkness of a lover's arms.
Excerpt (scroll down)
Other Books
About Amy
Amy Lane teaches high school English, mothers four children, and writes the occasional book. When she's not begging students to sit-the-hell-down or taxiing kids to soccer/dance/karate – oh my! she can be found catching emergency naps, grocery shopping, or hiding in the bathroom, trying to read without interruption. She will never be found cooking, cleaning, or doing domestic chores, but she has been known to knit up an emergency hat/blanket/pair of socks for any occasion whatsoever, or sometimes for no reason at all. She writes in the shower, while commuting, while her classes are doing bookwork, or while she's wandering the neighborhood at night, pretending to exercise and has learned from necessity to type like the wind. She lives in a spider infested and crumbling house in a shoddy suburb, and counts on her beloved Mate, Mack, to keep her tethered to reality – which he does while keeping her cell-phone charged as a bonus. She's been married for 20+ years and still believes in Twu Wuv, with a capital Twu and a capital Wuv, and she doesn't see any reason at all for that to change.

You can visit Amy at her blog and her website.
Contest Rules
To enter, leave a comment stating that you are entering the contest. Contest closes 7 pm CDT, Tuesday, June 15.
If you haven't commented before, your comment will not be visible until after I moderate it. Please do not leave a second comment because your first doesn't show up! The blog gnomes will decide your comments are spam and then only ritual dust bunny sacrifice will salvage your entry…
If your comment is actually an advertisement or if your CommentLuv link turns it into an advertisement, your comment will be deleted. (Most of you do not need to worry – this refers to some pretty clever comment spam.)
Winners will be selected by random number.
You must leave a valid email address in the "Email" portion of the comment form.
Please make sure that your spam filter allows email from stumblingoverchaos.com!
If a winner doesn't respond to my congratulations email within 48 hours, I will select another winner.
If you win, please respect the author's intellectual property and don't make copies of the ebook for anyone else.
This contest is open worldwide!
---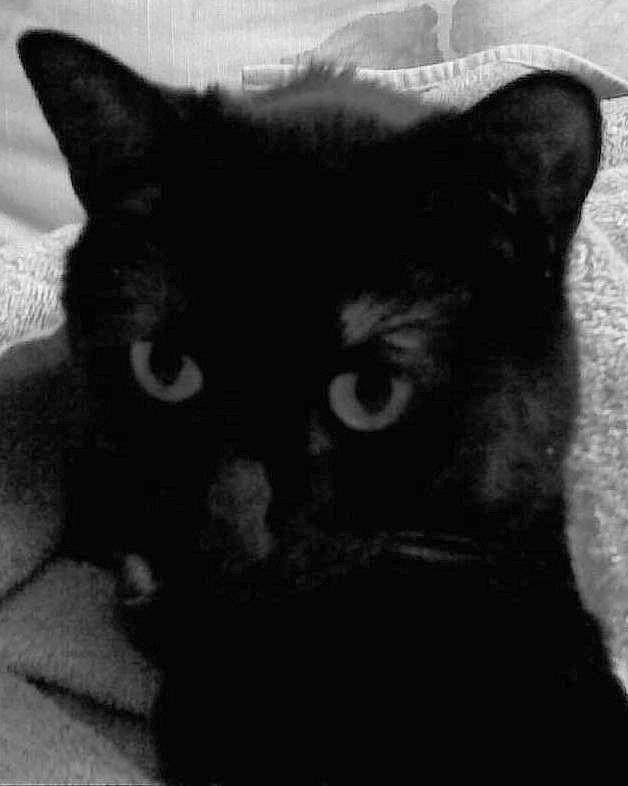 "Go away, Mom. I'm thinking Deep Thoughts here and you are interrupting me." -Mayhem