Happy Release Day, Mia, Bronwyn, Brynn, and Dakota! (Dakota? Don't read the rest of this post, 'k? Um, no reason. Really.)
---
In Part 4, I mentioned that we would see Open Black Jacket Guy again. That, kids, is what's known as heavy-handed foreshadowing. Don't try it home, ok? SoC accepts no responsibility if you do.
To refresh our memories, here's Open Black Jacket Guy (OBJG), hanging out with his pal, Slouching Guy. Both have been growing their hair, to ill effect.
Fortunately, OBJG came to his senses, got his hair cut, and ditched Slouching Guy. However, he couldn't give up on those long-haired boys just yet.
But the emo finally got to him, so he moved on.
Then it turned out that the brooding emo bit wasn't tied to hair length.
Woe! Woe! Woe! Poor OBJG. He kept trying…
…and trying, but even the most promising turned out to have some fatal flaw (that demonic possession was just the worst), so he decided maybe he'd had enough of the boys.
And that he needed to spend a little time on his own, forgetting.
That was boring, so he got a cat, but there were… complications.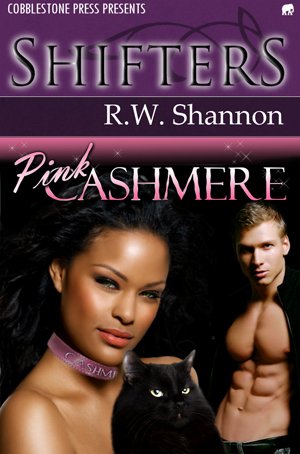 So he ditched the cat, but…
…the girls, they were just as much trouble as the moody boys.
And combining the girls and the moody boys?! Bad, bad idea.
Then in a freak karaoke tattooing accident, his head and body got sort of distorted and cropped; thereafter, everything was a-ok with him.
The end. Until I find a bunch more covers of him. 😉
---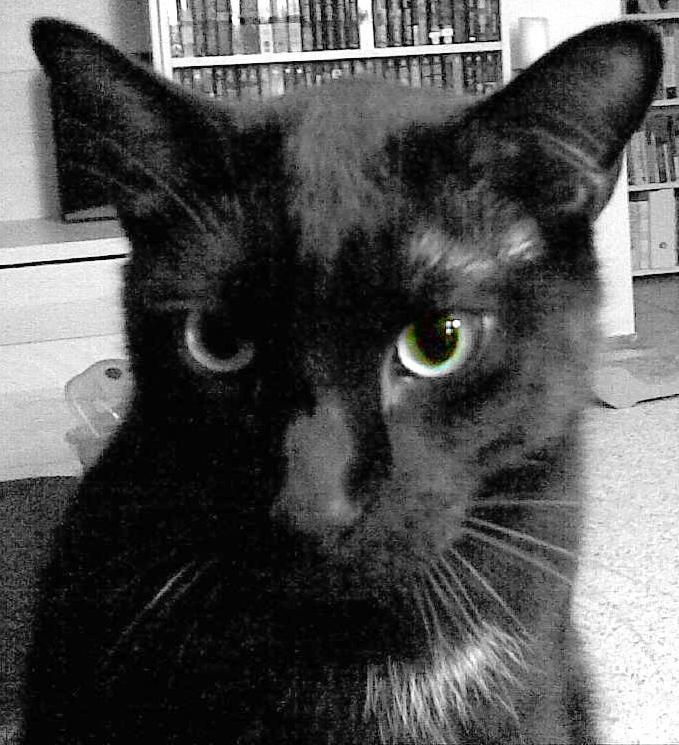 "Still not forgiving you for letting that mysterious unmoving interloper sit on top of the bookcase." -Chaos