---
---
Congrats to Juliana, who won Love's Nest (Tempting Tales #3) by Keira Andrews and Leta Blake!
Congrats to Lori S, who won Thorns by Feliz Faber!
---
---
Randonymity
Things the kitties had never experienced before we moved and which they still regard with suspicion due to noisiness: dishwasher, garbage disposal, washing machine, and dryer.
Contest
Bookity
Do, Learn, Make, Think
Cookity
Gluten Free
Drinkity
Crafty
Cool
Cool or Wha…?

Wha…?
A picture I took last weekend: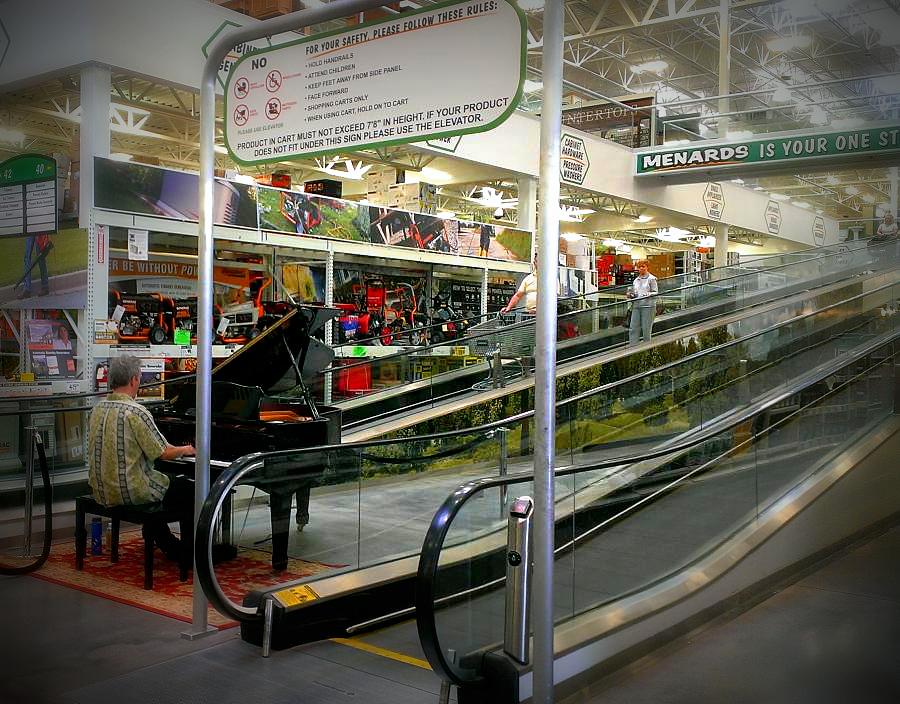 Home improvement with piano accompaniment?!?! (Click on the photo to embiggen.)
LOL
Teh Cute
Reading Update
You know you wanna read hockey fics… 😀
---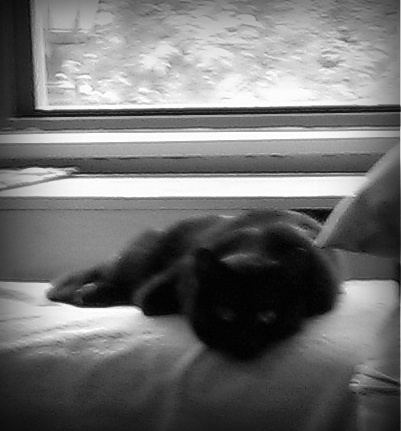 "No, I'm sure I'll still be bored if I look out the window, Mom." -Mayhem