Many thanks to Feliz Faber for donating an ebook copy of her recently released m/m romance, Thorns, for a lucky commenter to win!
How can love between two men possibly be responsible for a horse's death during the Kentucky Derby? Reporter Will Yeats wants to know the truth.

Seventeen years ago, a love affair between a jockey and a horse trainer and a tragic accident on the racetrack scandalized the horseracing world. But Nic Pithiviers and Louis Meerow seem to have no desire to set the record straight: they refuse the interview and send attorney Francis LeBon to question Will's motives.

Francis has a special place in his heart for Nic and Louis, who taught him to take pride in himself as a gay man, and he'll stop at nothing to protect them from a gossipmongering reporter. However, Francis doesn't expect the reporter's honesty and genuine determination to exonerate two men falsely accused… or the growing attraction to Will he feels.

While visiting with Nic and Louis at their horse training center in France, Will uncovers a web of intrigue, secrets, and old lies, and he unwittingly sets a series of perilous events into motion that not only threaten to destroy his budding relationship with Francis, but Nic and Louis's decades-long commitment as well.
Excerpt (scroll down and expand)
Other Books
About Feliz
Feliz Faber has moved more often than she feels like thinking of and has worked more jobs than she can remember. A restless traveler for all her life, she's still wondering how she ended up putting down roots in the tranquility of the south German countryside, but she's even come to like it by now – most of the time. It certainly helps that she's got the world's wisest man to support her as her partner and the goofiest, sweetest pair of Cocker Spaniels to fool around with. She works a day job which, although it involves quite a lot of talking, is as far removed from playing with words as possible and yet the latter is what she loves best. If she doesn't write, review, proofread, translate, or read books, she can be found in her garden – or riding her motorbike as fast as it will go. You can find out more about Feliz and her books at her blog.
Contest Rules
To enter, leave a comment below stating that you are entering the contest. Contest closes 7 pm CDT, Friday, August 16.
By entering the contest, you're confirming that you are at least 18 years old.
If you haven't commented before, your comment will not be visible until after I moderate it. Please do not leave a second comment because your first doesn't show up! The blog gnomes will decide your comments are spam and then only luck and counterintuitive espionage will salvage your entry…
If your comment is actually an advertisement or if your CommentLuv link turns it into an advertisement, your comment will be deleted. (Most of you do not need to worry – this refers to some pretty clever comment spam.)
Winner will be selected by random number.
You must leave a valid email address in the "Email" portion of the comment form.
Please make sure that your spam filter allows email from stumblingoverchaos.com!
If a winner doesn't respond to my congratulations email within 48 hours, I will select another winner.
If you win, please respect the author's intellectual property and don't make copies of the ebook for anyone else.
This contest is open worldwide!
---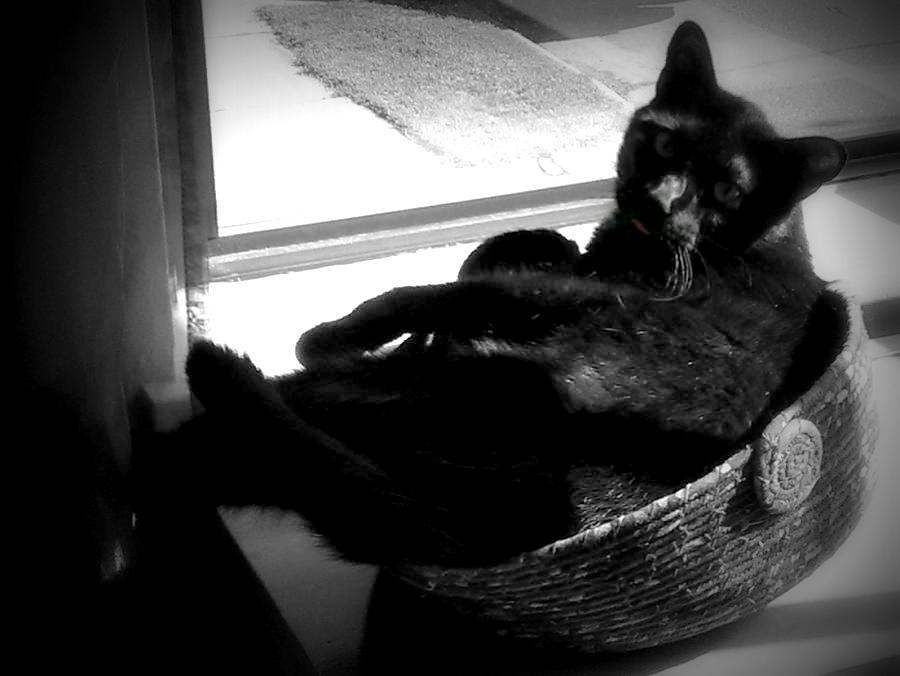 "What?" – Chaos