---
---
Congrats to Mammarella, who won Sub Zero by Angel Martinez!
Congrats to Sarah S, who won Body Magic (Triad #2) by Poppy Dennison! Body Magic is being released today by Dreamspinner Press.
---
---
Welcome to another edition of the Misadventures in Stock Photography! Today we'll be meeting No Budget for Waxing Guy! (Remember to hover your cursor over the covers to see how I used the title in the Misadventure.)
what triggered
that
couldn't sit in
with the other
and read

at the same time, which just made Paul's D'Marco want to go do something
self, like put on his
and go
through
, getting
,
by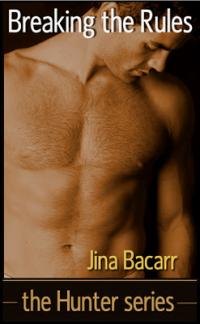 .
Erm… I'm just going to pretend that made sense. 🙂
---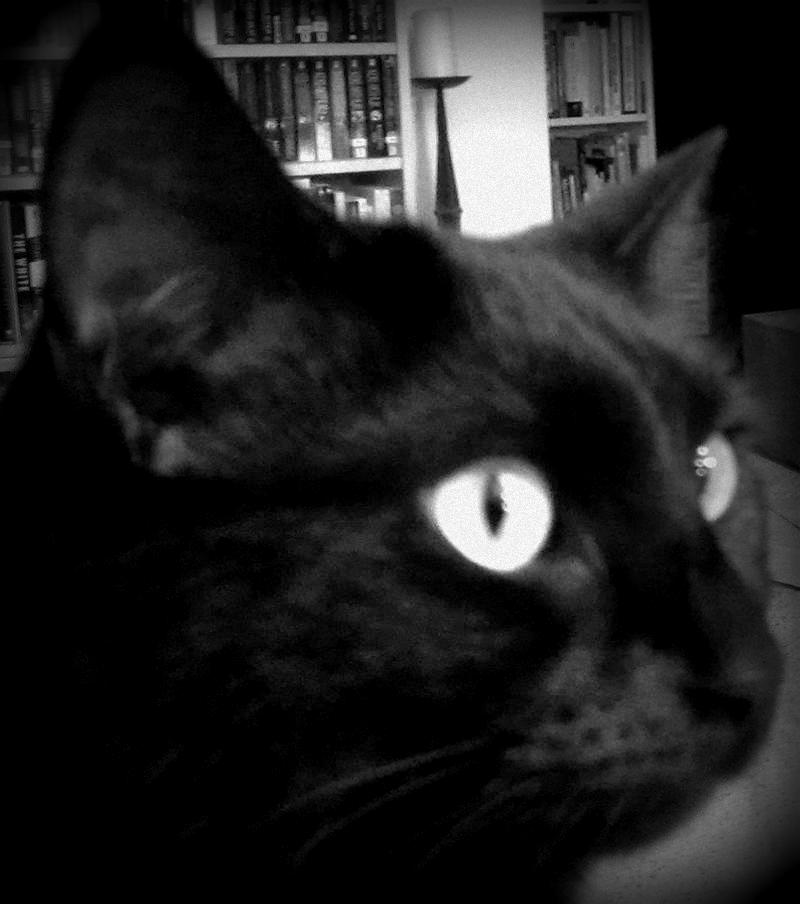 "You can't make me look at those naughty boys!" -Mayhem