---
---
Congrats to Helena, who won Life Over Limb (EMS Heat #11) by Stephani Hecht! Life Over Limb was released by eXtasy Books on October 1.
---
Brace yourselves. This is the last Misadventures post until October 24, as I'm heading out on vacation next week.
---
---
Welcome to another edition of the Misadventures in Stock Photography! Today we'll be trying to catch up with Wind-in-Hair Guy (WiHG)… again.
did not appreciate the
back from
when a misunderstanding while reading
led to
against
and the
of
. Suddenly, everything went to
as the
of the
was released by his bellowing, "Oh w(h)ere oh w(h)ere can
be?! Yes,
, but you can wait
and I will not apologize for that! After all, I was only
, and none of you
can stop me from using
to cover
!"
*blink blink*
---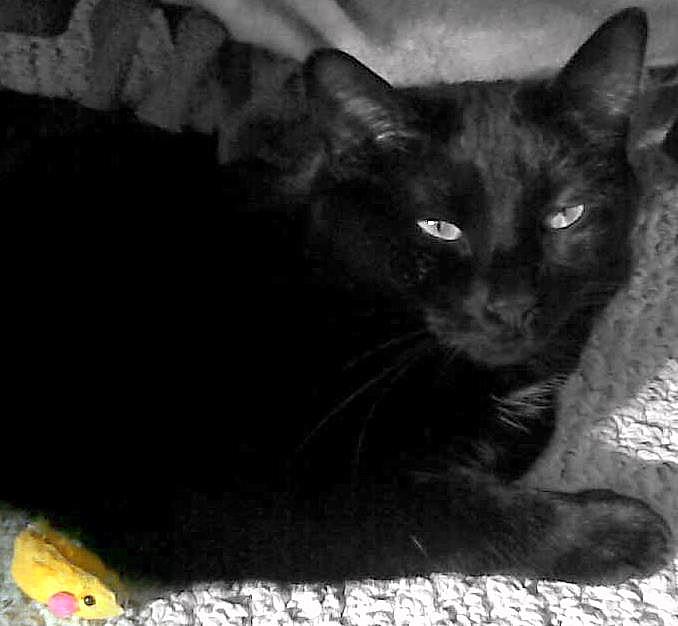 "You should give up on these naughty boys, Mom, and throw my yellow furry mouse instead." -Mayhem