---
---
Congrats to elaing8, who won Boots by Angel Martinez!! Boots was released by Amber Allure on April 17.
---
---
Welcome to another edition of the Misadventures in Stock Photography! Today we'll be catching up a bit with Wind-in-Hair Guy (WiHG). It turns out that WiHG's real name is Sam Bond and he's a bodybuilder from the UK.
Make sure that you keep an eye out for Candy Cane Guy as you stumble through this Misadventure. And many thanks to everyone who's been sending me covers! You're all coming along nicely. 😉
Imagine
when he heard about
of the
because of some ill-advised
after
he had
from a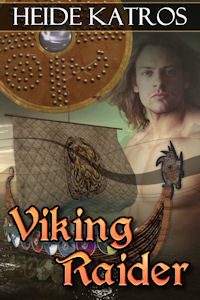 , leading Luke to think, "
raider of my very own!" That night, exhausted after
to be a
instead of
who had slain
as Thorn had claimed, Luke again had
,
, grasping at
that continued to elude him. Waking to discover that his
were twined in a
around him, Luke gasped, "I can't think of anything other than you
! You're
s I crave, and
! Not even the
of
can compare! But alas, I'm told that I must save myself
, so I await
."
*blink blink blink* I'm as surprised as all of you over where that ended!
---
"Ignoring you and those accursed naughty boys, Mom!" -Mayhem