---
---
Congrats to Natasha, who won Opposites Distract by Stephani Hecht! Opposites Distract was released last week by All Romance Ebooks as part of its Perfect Strangers series.
Congrats to Otter, who won How the Other Half Lives by Clare London! How the Other Half Lives was released yesterday by Amber Allure.
Congrats to Carmel, who won Chocolate Dreams by Em Woods!  Chocolate Dreams will be released today by Total-E-Bound.
---
---
Welcome to another edition of the Misadventures in Stock Photography! This week, we'll catch up with Crouching Guy. Onward!
guessed he probably had many
, if only he could remember what they were… He'd simply been living
for too long, becoming
, conducting his
, and waiting for
connection to
(although a lasting connection to a
would do in a pinch). Suddenly, out of nowhere, there was a horrible
, which washed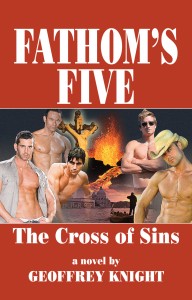 , necessitating a
!
Whew! 🙂
---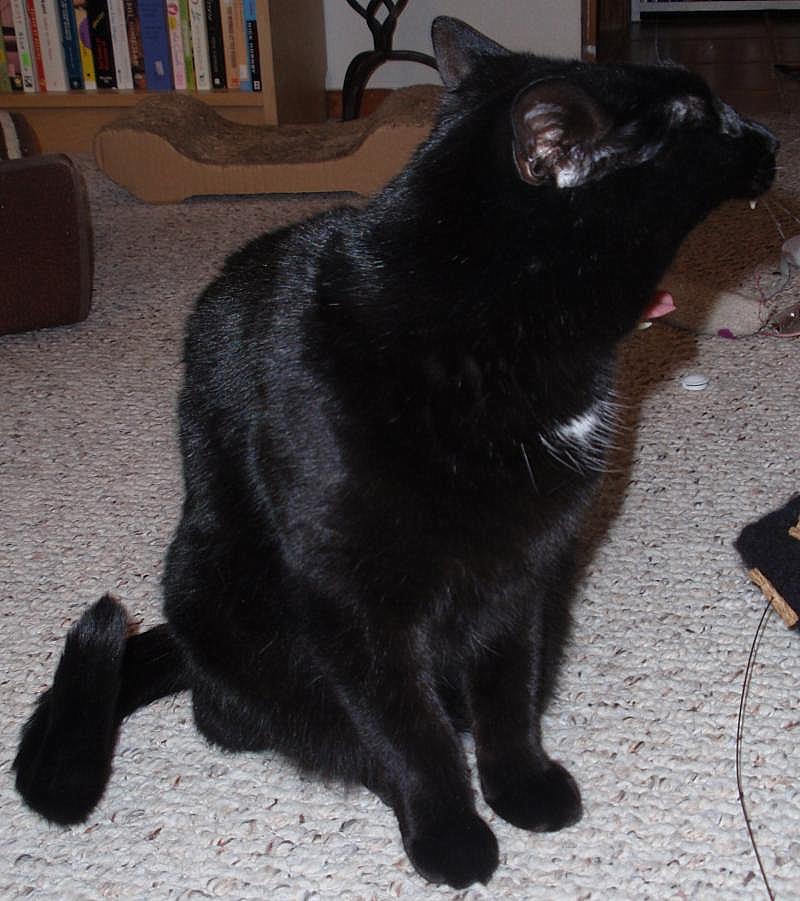 "NO MORE NAUGHTY BOYS!!!!!" -Mayhem