---
---
Congrats to Sadonna, who won Jack in the Green (2nd ed) by JL Merrow! Jack in the Green was released by JMS Books on May 3.
---
---
Welcome to another edition of the Misadventures in Stock Photography! Today we'll be meeting The Body Snatching Cloak. Onward!
accidentally
ed himself out of his house on the
when, upon
the morning after conducting a very successful and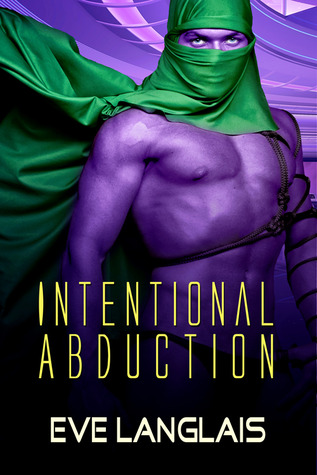 , he had
d down the stairs and
outside to watch the sun rise. Whoops!
So there are actually only four photos of the same, presumably original, guy, as seen on The Mercenary. Then it looks like a publisher used him on the cover of Lock and some poor cover artist had to figure out how to include the cloak and arm/chest rope on a bunch of other stock photos to visually link the rest of the covers for the series.
---
"Birds birds birds are way better than naughty boys!" -Mayhem