---
---
Congrats to Joe, who won Accidental Alpha (Pack Partners #1) by Poppy Dennison!
---
---
Welcome to another edition of the Misadventures in Stock Photography! Today we'll be meeting Broken Neck Guy. I'm sure you'll have no trouble figuring out how he got his name. 😉
,
was suddenly very focused on satisfying the
by
(cost to her
be damned) so that they had their
before
was spilled by
during the
.
For those of you who've been worried that recent Misadventures were making a lot of sense, worry no more! 😀
---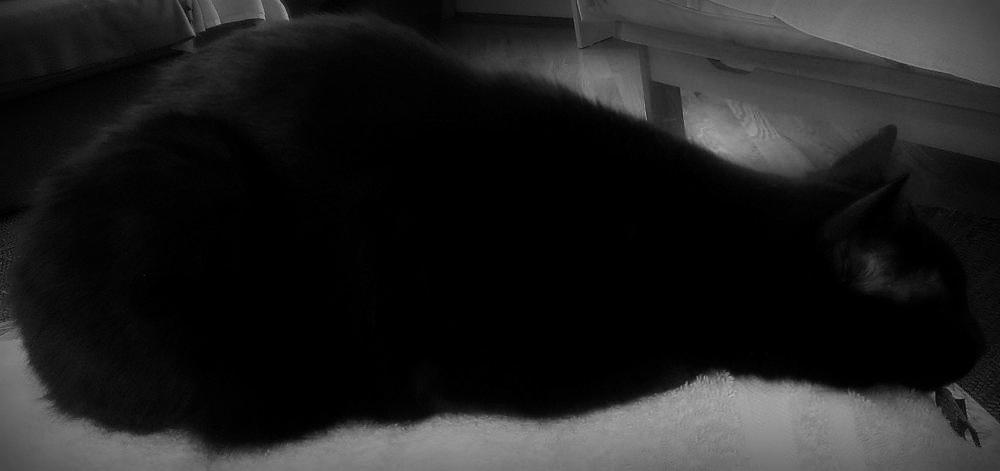 "More naughty boys. *sigh*" -Mayhem