Congrats to Shanna, who won Code Blue by Stephani Hecht! Code Blue is being released by eXtasy Books today.
Congrats to Susmita, who won Gayish (G-A-Y, Book 12) by Kim Dare! Gayish will be released by Total-E-Bound on October 4.
---
Contests
Bookity
Ebookity
Learn, Make, Think, Do
Gluten-Free
Linkity Peeps
Cool
Huh
LOL
Teh Cute
Reading Update

72 Hours by Clare London. ebook. Very good m/m romantic suspense about an agent for a shadowy government organization (think 24 here) who's been suspended and is hiding out, sulking, when the last man/agent he wants to see (his former lover) is deposited with him for safekeeping. You know how you read some books and get annoyed because the conflict could've been solved with some conversation? In 72 Hours, you might be tempted to think that at first, but you slowly come to understand that the critical conversations aren't always easy. Kinda like in real life. 🙂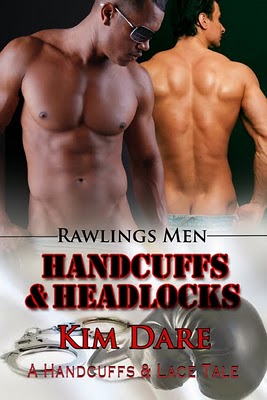 Handcuffs and Headlocks (Rawlings Men, Book 3) by Kim Dare. ebook. Very good kinky m/m romance about an undercover police officer who's played so many different parts that he's always playing a part, even when he meets an extremely centered martial arts instructor to whom he'd like to submit.

The Subtle Build of Perfection by L.M. Turner. ebook short. Good short m/m romance about a video store clerk and the video store customer who keeps coming in and renting movies to see him. This story definitely managed to capture the awkwardness of meeting someone, trying to figure out if that person is attracted to you, and so forth.

Devlin and Garrick (Seeking Redemption, Book 2) by Cameron Dane. ebook. Good m/m romance about Devlin, visiting San Francisco for a few days, who picks up a rough, tattooed guy for some quick fun that turns into a weekend in bed, followed by six months of emails and phone calls before the guy brutally dumps Devlin in email. Five years later, Devlin's still struggling to deal with that when he bumps into a mysteriously familiar (but tattoo-free) guy new in town…

Hunter's Light (Kindred Spirits, Book 2) by Jude Mason & Jenna Byrnes. Ok paranormal m/m romance about an overly enthusiastic guy who comes to the inn to see and write about its ghostly inhabitants. When he finds out there's a ghost at the nearby lighthouse, he's soon butting heads with the solitary lighthouse keeper.

Alex's Appeal (Kindred Spirits, Book 3) by Jude Mason & Jenna Byrnes. ebook. Ok paranormal m/m romance about a lawyer who comes to the inn to think about whether he wants to accept a judgeship and move away from the home that he and his partner, who died eight months ago, shared. While at the inn, he becomes intrigued by the handsome young cook…

Juicy, Melty, Fun to Share (Book 1) by Augusta Li. ebook short. Good short holiday m/m story about a caterer who discovers that the event he's catering is a holiday kink party, hosted by a gorgeous Dom. (Also, that cover has nothing whatsoever to do with the book.)

Twelfth Night (Juicy, Melty, Fun to Share, Book 2) by Augusta Li. ebook short. Ok short kinky m/m story in which the caterer runs into the gorgeous Dom for the first time since the holiday party.

Hearts Afire: September by Philippa Grey-Garou & Michael Barnette. ebook collection. Very mixed two-story m/m romance collection. Grey-Garou's contemporary tale about a chef and a firefighter who meet as the chef's restaurant goes up in flames was good. Barnette's scifi story about a firefighter who saves a telepathic executive from a mine fire was so-so: a good plot marred by sappy language.

On Call: Afternoon and On Call: Dancing by P.D. Singer. ebook shorts. Enjoyable short m/m romances about a doctor and a veterinarian who meet on the job and then again on the job. I'm looking forward to reading the third installment, which is buried in the Torquere Press Charity Sips Blitz.

Borders by Kathryn Scannell. ebook short. Good short m/m story about a doctor with Doctors Without Borders stationed in Gaza City, where he has to hide his sexual orientation because it could mean his life, who's on a weekend leave in Tel Aviv at a gay bar.

Another Border by K.I.L. Kenny. ebook short. Sweet m/m romance short about a guy tending his lover after he gets home from a long shift in the Alzheimer's ward.

Breathe into Me by Jenna Jones. ebook short. Ok short m/m romance about a salesman whose doctor's given him ten years to live if he doesn't get his blood pressure and stress under control. At his sister's urging, he takes a yoga class and runs into his first love from high school, who teaches the class.
---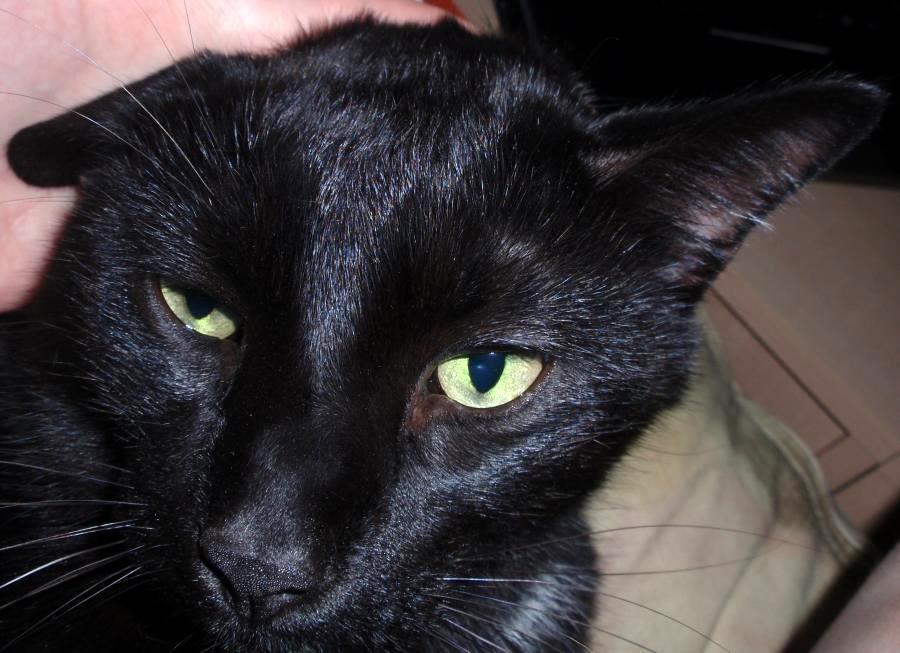 "I am not amused, Mom. Not. Amused. At. All." -Chaos