Welcome to another edition of the Misadventures in Stock Photography! Today we'll be meeting Cowboy Who Fails At Rope Maintenance Guy (CWFARMG).
After they were done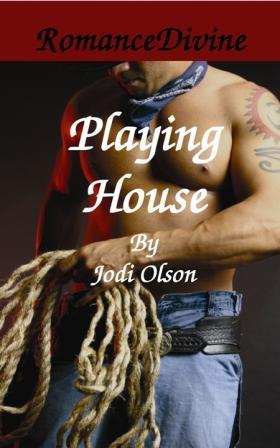 (totally
),
rode
on the trail of
and
, hoping they wouldn't get
because they were holding
and it was definitely time to
.
Back to making absolutely no sense at all! 🙂
---
*sigh* -Mayhem