Today is a two-post day, so don't miss today's edition of the Misadventures in Stock Photography!
---
Many thanks to William Cooper for donating an ebook copy of his forthcoming short m/m romance, Fireworks, for a lucky commenter to win! Fireworks will be released by Dreamspinner Press on September 15.
Cameron and Blake have been best friends since elementary school. But everything changed last summer, when, just before Blake left for college, Cam kissed him. The two spent a year apart, unable to confront their feelings for each other. Now it's summer and Blake has finally returned home. When Blake visits Cameron during Cameron's Fourth of July barbecue, the two can no longer ignore the sparks between them, and with a little luck, not all the fireworks will be in the sky.
About William
William Cooper began writing when his seventh grade teacher had her students rewrite the ending of their favorite book. He currently resides in Myrtle Beach, South Carolina. When he's not spending his time writing, he's earning his Bachelor's degree in English or reading a book on the beach. You can visit William at his website.
Contest Rules
To enter, leave a comment stating that you are entering the contest. Contest closes 7 pm CDT, Tuesday, September 14.
If you haven't commented before, your comment will not be visible until after I moderate it. Please do not leave a second comment because your first doesn't show up! The blog gnomes will decide your comments are spam and then only ritual dust bunny sacrifice will salvage your entry…
If your comment is actually an advertisement or if your CommentLuv link turns it into an advertisement, your comment will be deleted. (Most of you do not need to worry – this refers to some pretty clever comment spam.)
Winners will be selected by random number.
You must leave a valid email address in the "Email" portion of the comment form.
Please make sure that your spam filter allows email from stumblingoverchaos.com!
If a winner doesn't respond to my congratulations email within 48 hours, I will select another winner.
If you win, please respect the author's intellectual property and don't make copies of the ebook for anyone else.
This contest is open worldwide!
---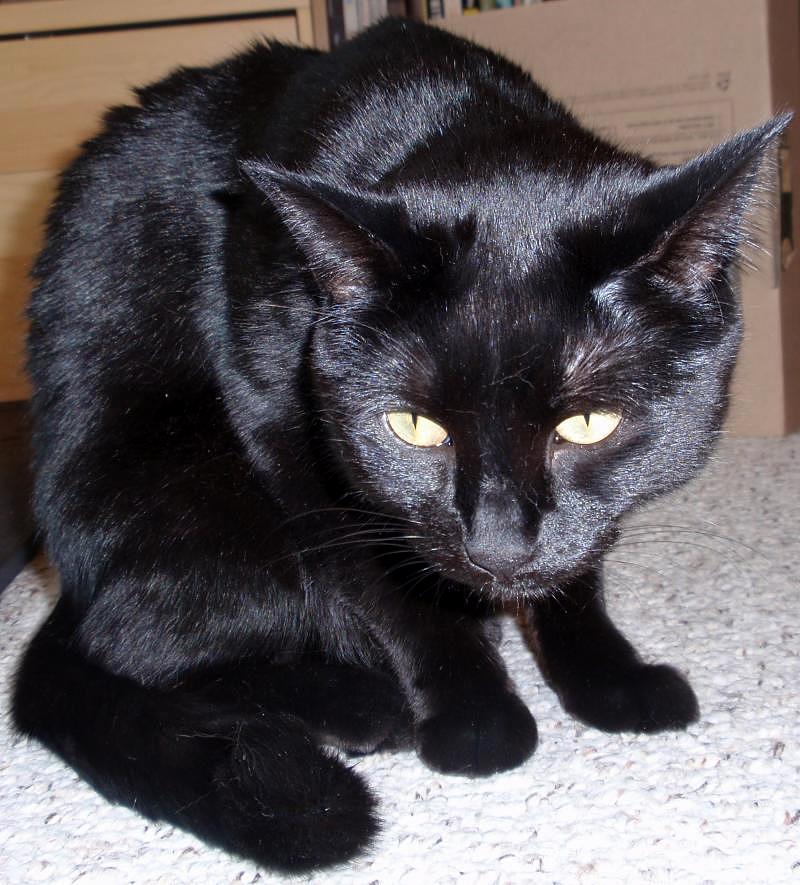 "Did someone mention fireworks?! I'm afraid of fireworks. I must go hide!!!" -Mayhem